Android TV for Ugoos Amlogic devices
Today we are glad to show you extended firmware versions for Amlogic devices Ugoos AM1 and AM2. Extended firmwares based on Android TV version.
Soon, extended versions of Android TV Firmwares will appear on Brand devices based on RockChip 3368 and 3288 SoCs.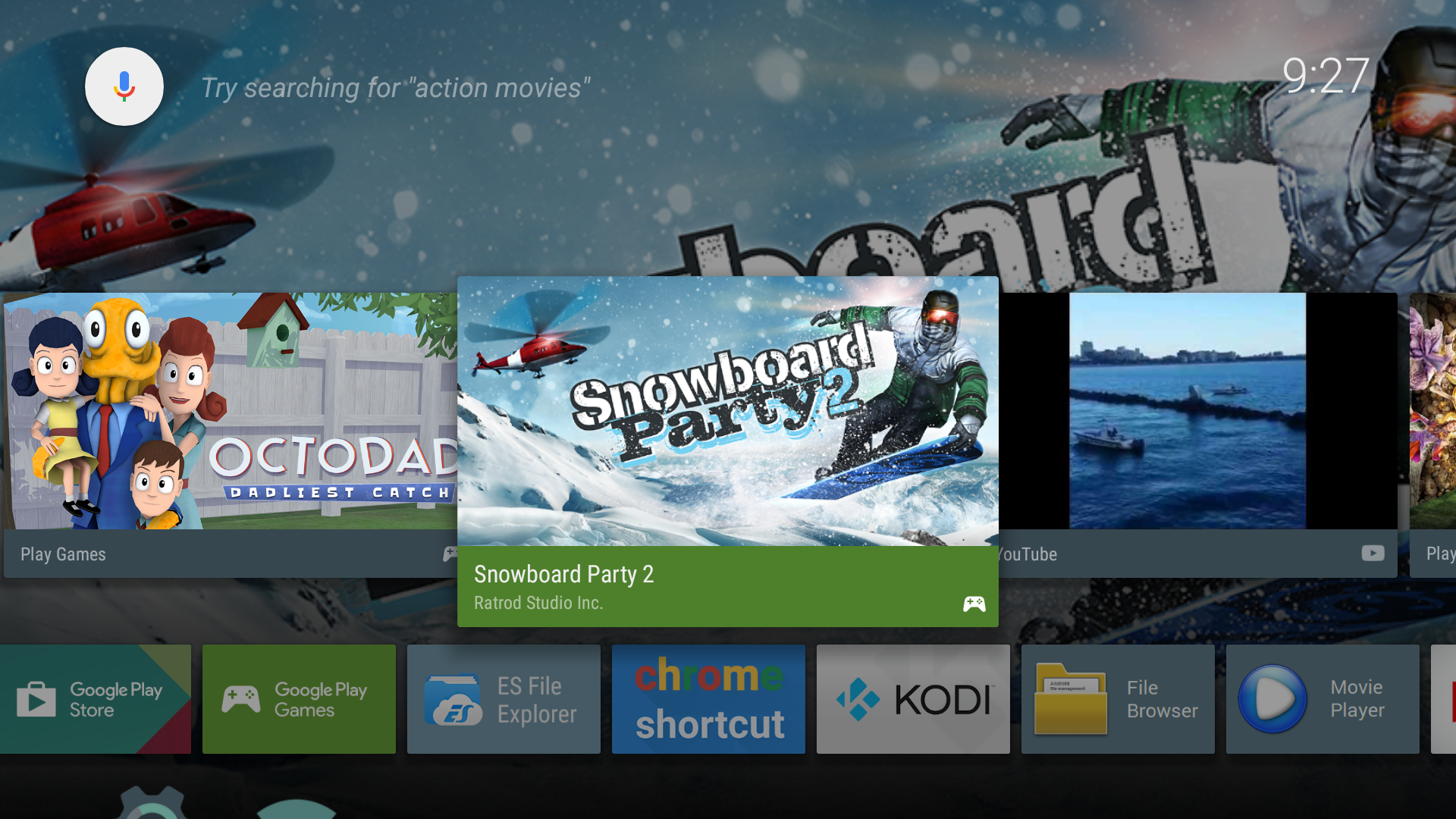 Now you have a choice to select appropriate firmware version line for their devices. Android TV version turns your Ugoos device in fully functional media center, which is very comfortable and intuitive for user. Now it is easier to control it with Remote controller, gamepad or even smartphone. Just download Fireasy client via your phone and turn it on in Ugoos settings, or download Android TV remote control.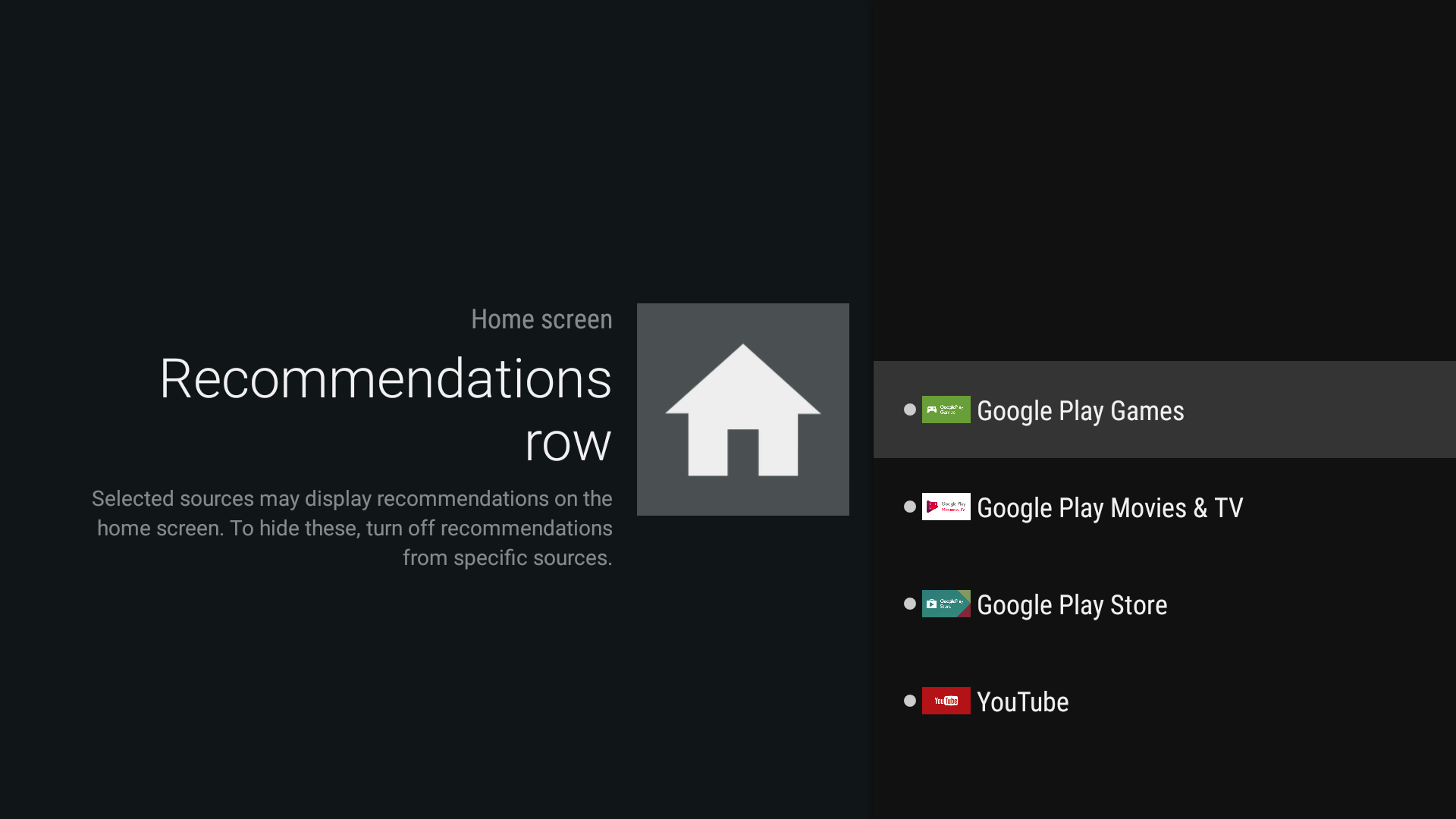 Play Market for android TV now let you download and install applications previously adapted for typical TV set features (resolution, horizontal orientation etc.) Due to a laconic notifies panel, applications will be able to recommend the most interesting media content for you, based on your interests, previously installed applications and viewed media.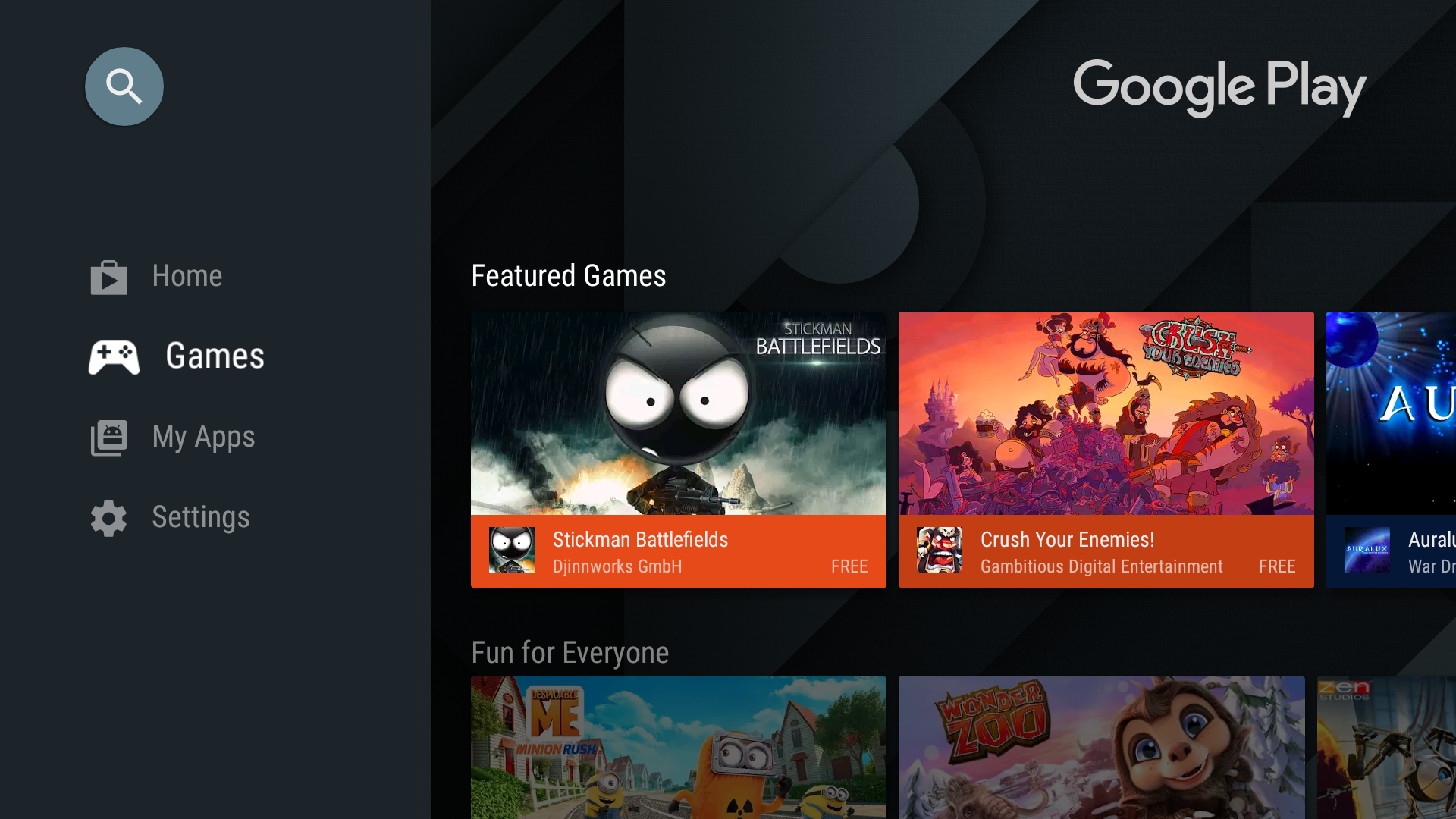 Great amount of games in Android TV Play Market helps you to feel a new game experience. In order to make your Ugoos box as play console, you can connect it to your wired or Bluetooth Gamepad. Ugoos Gamepad settings system will help you to customize your Remote Controller due to your tastes so you can experience high graphic quality games on your big screen without any troubles. Gamepad settings let you customize gamepad buttons shifts and axes, save game profiles for each game and share it with your friends (Details)
Downloads:
Video preview for those who wants to come to their own conclusion
---
Find us:
---
Comment(S) (0)
Успешно отправленно