Firmware update v. 3.0.6 for Ugoos UT3
We need some extra time in order to check some features and now all Ugoos UT3 holders can update their devices via OTA or download full image HERE.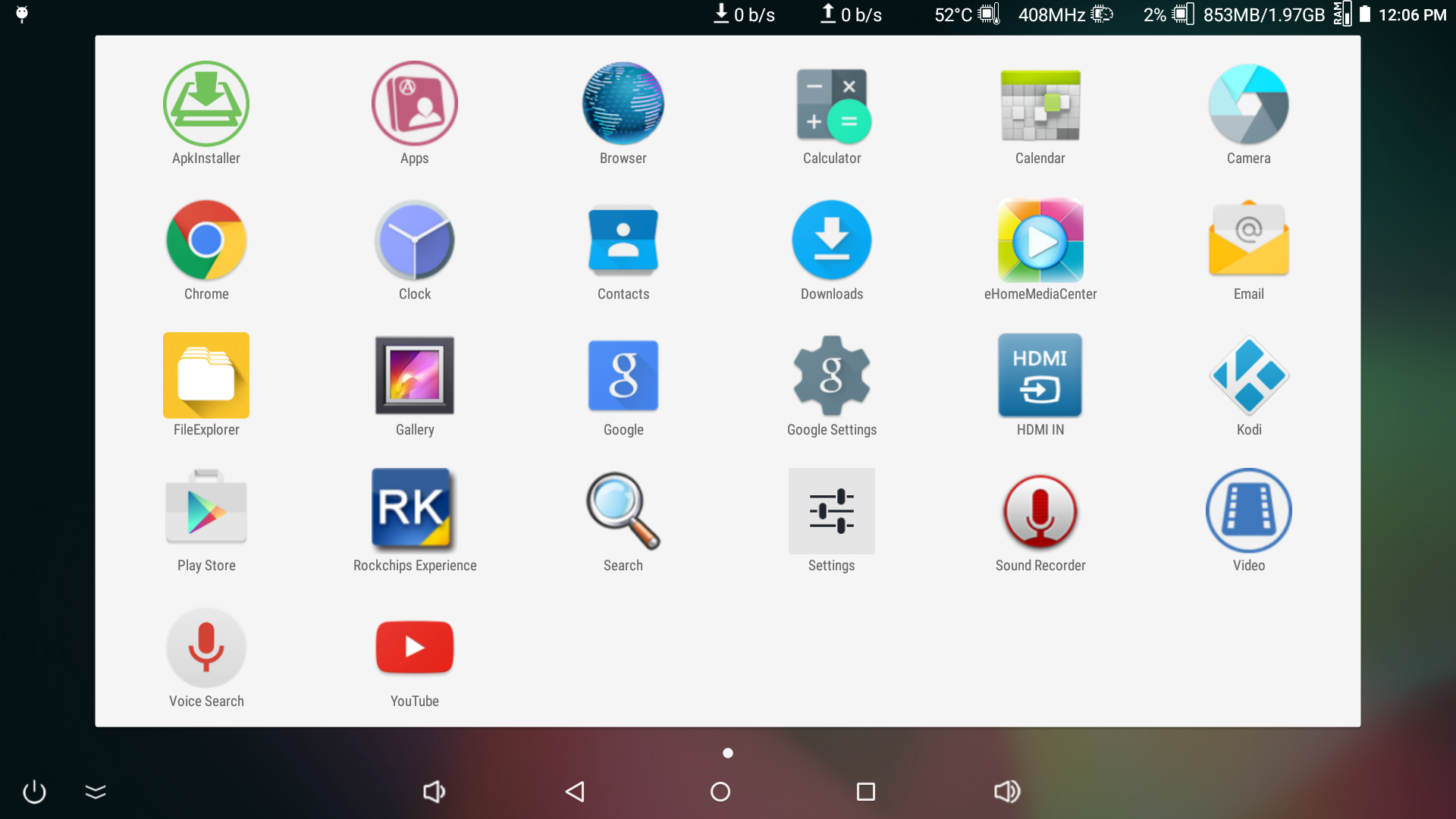 If you had problems with internet connection or another reason due to those you can't update you device via OTA, you can DOWNLOAD increment update for your device.
Link UT3, UM3, UT3s increment update file
How to install increment update guide
---
Find us:
---
Comment(S) (6)
Comment by Riccardo | Saturday, May 28 2016, 10:47AM

On UT3, with 3.0.4 I was not able to output in 4K on Sony tv. With 3.0.6 I am able to set the 4K resolution for the UI, however all videos (kodi, video player, etc) are not rendered in 4K (as it was before 3.x.x). Please restore 4K video play capability!!

Comment by ben | Saturday, May 28 2016, 11:07AM

https://github.com/JamesLinEngineer/RKMC/tree/Jarvis/RKMC-Patches/rk3288/Android5.1 Please apply those patches so the next ROM will support RKMC. Kodi 15.2rc1 is very old

Comment by Almir | Saturday, May 28 2016, 08:33PM

Hi! Google photos is crash always

Comment by Almir | Monday, Jun 13 2016, 09:31PM

sound stutters when the mode HDMI bitstream

Comment by Marco | Tuesday, Jun 14 2016, 10:29AM

Can you implement gamepadsettings as well in the (near) future?

Comment by Mike | Wednesday, Jun 29 2016, 05:00PM

I cant update my ut3 from 3.0.4 ota or increment update..video shows ut4 is it the same for ut3? This is not the s model..just ut3..
Успешно отправленно