One more device based on comprehensive RK3229 SoC in classy Ugoos black metal housing
This 2017, Ugoos Team starts very effectively. Our colleagues just came back from Las Vegas where we showed our new solutions and devices.
Among them is Ugoos UT6 – brand new RK3229 TV Box in classic Ugoos metal housing. Rockchip showed 3229 processor on CES 2016 year ago and good specs combination didn't let us a chance not prepare our own device with it.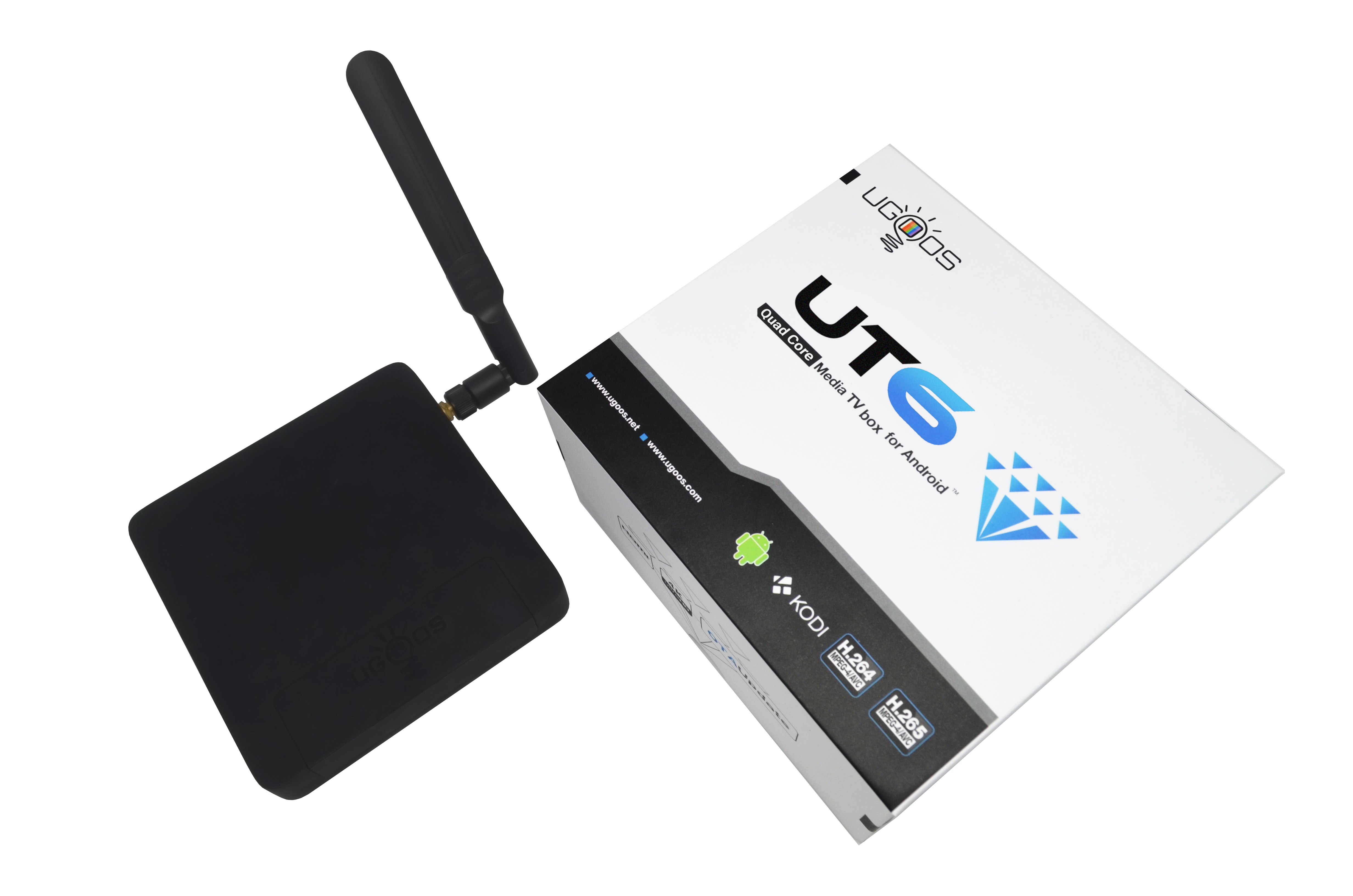 RK3229 is Quad-core ARM Cortex-A7MP Core processor with 32KB/32KB L1 I-Cache/D-Cache per CPU and Unified 256KB L2 Cache
For this SoC, Rockchip added ARM Mali400 MP2 with Embedded 4 shader cores included shared hierarchical tiler. GPU shows high performance for OpenGL ES1.1 and 2.0, OpenVG1.1 etc.
This processor shows high compatibility with great amount of Video formats:
Real-time video decoder of MPEG-1, MPEG-2, MPEG-4,H.263, H.264, H.265, VC-1, VP8, VP9,MVC
H.264 10bit up to HP level 5.1 : 2160P@60fps (4096x2304)
VP9 :2160p@30fps(4096x2304)
HEVC 10bit: 2160p @60fps(4096x2304)
MPEG-4 up to ASP level 5 : 1080p@60fps (1920x1088)
MPEG-2 up to MP : 1080p@60fps (1920x1088)
MPEG-1 up to MP : 1080p@60fps (1920x1088)
H.263: 576p@60fps (720x576)
VC-1 up to AP level 3 : 1080p@30fps (1920x1088)
VP8: 1080p@60fps (1920x1088)
MVC: 1080p@60fps (1920x1088)
Support video encoder for H.264, MVC
HDMI interface in UT6 can support YUV420 4k x 2k @ 60fps. Support for 4k x 2k and 3D video formats. Support for up to 10.2bps bandwidth. Compliant HDMI 2.0. Compliance HDMI compliance Test specification 1.4. Support HDCP 2.2.
Device running under Android 6.0.1 Marshmallow, during first start will ask you to choose Launcher 3 or Ugoos Launcher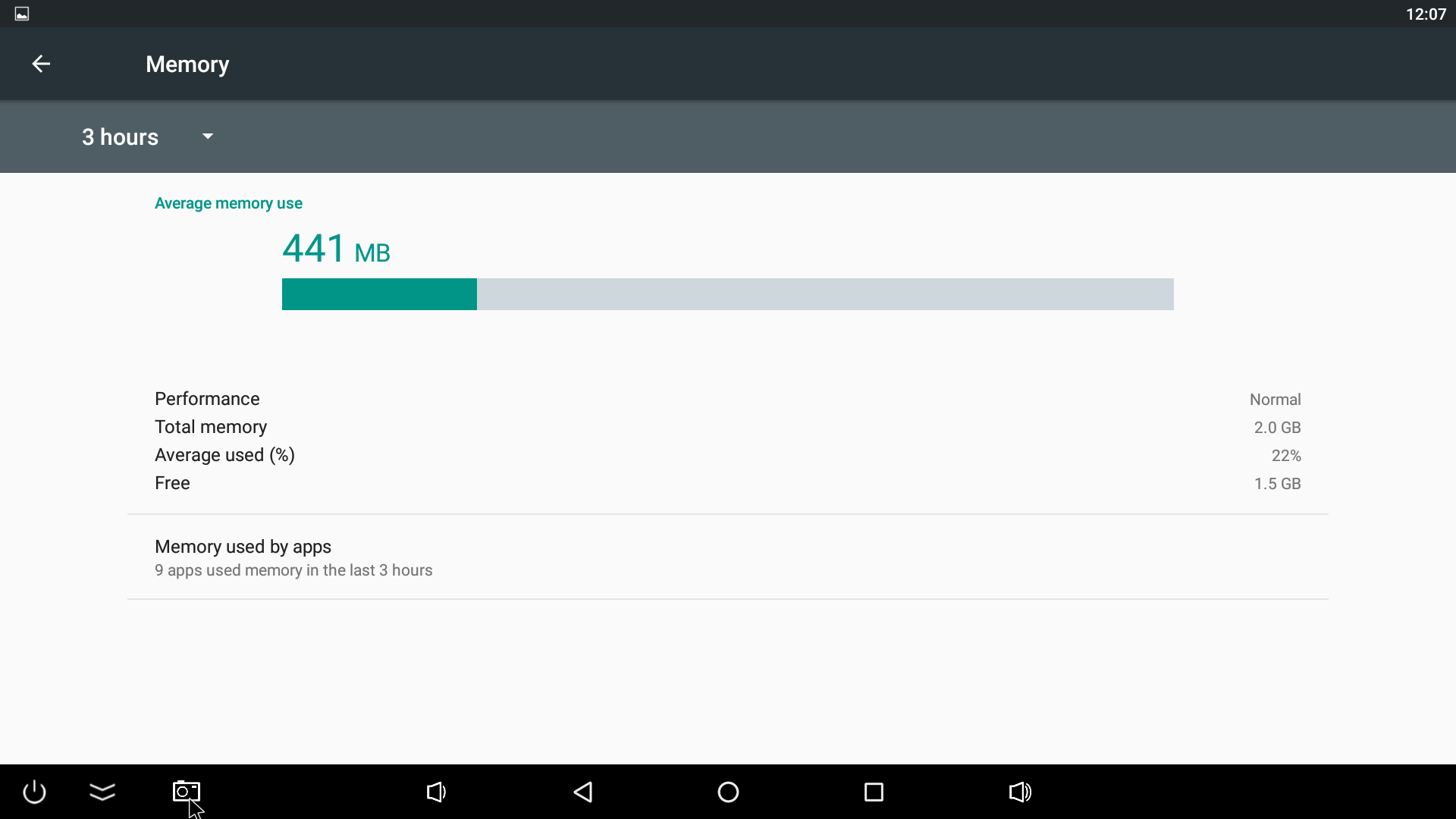 On CES, we showed only UT6 with 1/8GB, but for our clients, two versions will be available for purchasing:
Ugoos UT6 2/16GB
Ugoos UT6 1/8GB
We place a new SoC in our brand metal box with plastic insertion in front, but for OEM orders we also can provide plastic housing.
Ugoos UT6 are ready for order: Specs list you can find HERE
---
Find us:
---
Comment(S) (0)
Успешно отправленно