Welcome to meet Ugoos Team on CES 2017

For 50 years, CES has been the launch pad for innovation and technology that has changed the world. Held in Las Vegas every year, it is the world's gathering place for all who thrive on the business of consumer technologies and where next-generation innovations are introduced to the marketplace.
The International Consumer Electronics Show (International CES) showcases more than 3,800 exhibiting companies, including manufacturers, developers and suppliers of consumer technology hardware, content, technology delivery systems and more; a conference program with more than 300 conference sessions and more than 165K attendees from 150 countries.
This year Ugoos Team will arrive on CES with new advertisement solution for retail business: Clever Canvas.
Create eye-catching display signs that bring customers to your store with Clever Canvas. Choose a background, images and fonts for your displays, all from your phone. When you are finished creating the sign on your phone display the sign on the Clever Canvas display, or an existing smart canvas or television. The Clever Canvas is an innovative display sign system for retail stores, shops, and restaurants.
More details about these devices you can find on related web site: Clevercanvas.cn
We will be in Sands Expo and Convention Center Las Vegas, Nevada JANUARY 5-8, 2017 Our Booth No 53405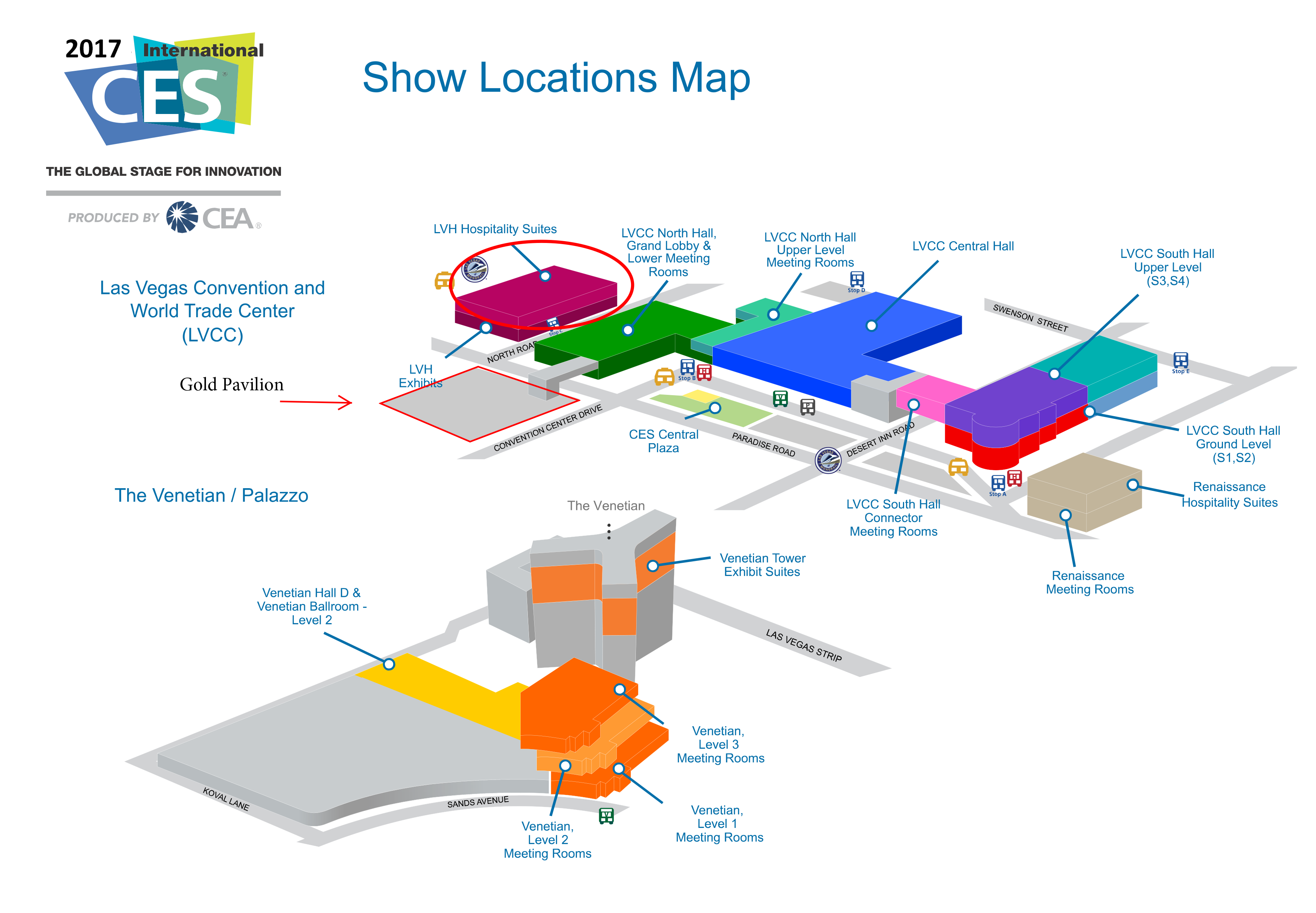 Here is the road map how to find our booth: Picture
---
Find us:
---
Comment(S) (0)
Успешно отправленно