Fantastic Dual System RK3288 Micro Game Console Box will Release soon!!
Equipped with the lastest and powerful Rockchip RK3288 chipset and Quad Core A17 + Mali T7 processor. This micro game console box also supports double system, Bluetooth 4.0 and external TF card up to 32GB.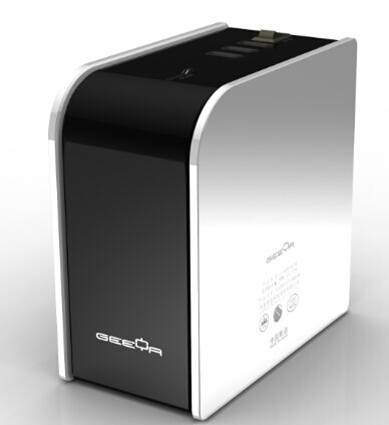 Model
G-box
Processor
Quad Core A17+Mali T7
CPU
RK3288
RAM
DDR3 4G/2G (256*16)
Flash
16G/32G
Expand Memory
1xT-Flash, supports max 32GB
Ethernet
10/100/1000M LAN
WiFi
Supports 802.11 a/b/g/n/ac
AP6335/AP6234
Bluetooth
BT4.0
IR Sensor
1 x IR (option)
Button
1 x Power Button (physical button)
USB2.0
3 x Standard USB
DC-In
1 x DC in Jack
HDMI
1 x Standard A HDMI Out, HDMI2.0
SPDIF
1 x S/SPDIF out (2CH, 5.1CH)
RJ45
1 x RJ45
RS232
Reserved, 2 x RS232
AV Jack
1 x AV Jack (black)
TF Card Slot
1 x TF card slot
Adapter
5V 3A
OS
Android 4.4.4/Double Systems (game system and multimedia system)
Game System: Simple UI and easy to operate, built-in 4 Gameoft games and hundreds of popular analog games. No need to comply with game controller. Authorized games and will update every month. Simply sign in to play games freely.
Video System: Cool stereo ISO interface, combined with demand, live, working, learing, life. health etc. The powerful functions are better than PC.
Controller Profile: Customized Bluetooth chip, best solution design in the industry. Providing the best control experience for game playing.
The performance is better than 2.4GHz game controller, no interference, no radiation, no delay.
Standard Package: High performance game player, customized Bluetooth controller, 4K HDMI cable, Power adapter, Mini USB cable
AV Cable for option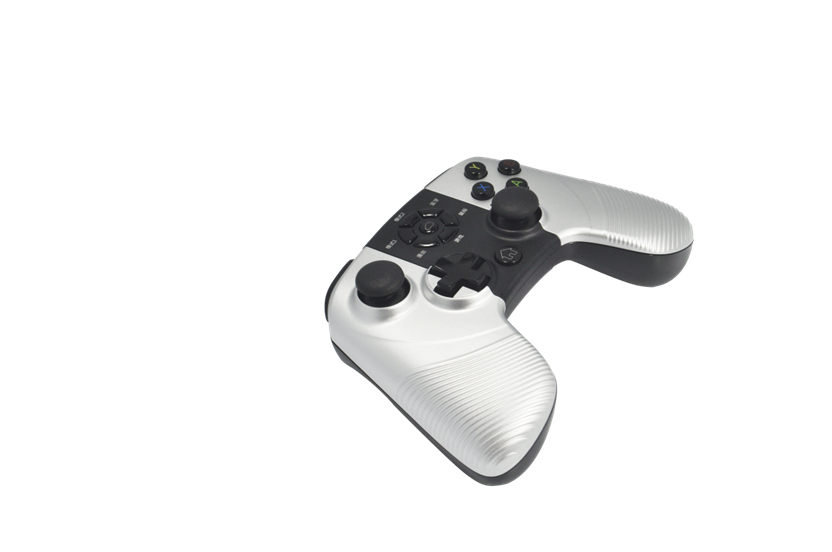 ---
Comment(S) (1)
Comment by Pierpo | Thursday, Nov 27 2014, 08:41PM

Good evening, there is a date for this product? Will be supported the switch on/off from gaming controller? Thank You
Успешно отправленно