UT4 Ugoos mass production start.
Today we are glad to introduce you first batch of our new production. So we ready to come to markets with it, and now some details about PCBA and it's options.
So there is no secret that we use a new RockChip 3368 Octa-core ARM Cortex-A53 up to 1.5GHZ (DVFS) 64bits. UT4 is the first brand device with this SoC inside.
SoC comes with PowerVR G6110 GPU up to 700MHz. It supports OpenGL ES3.1, OpenCLES3 and DirectX 9.3 .HDCP2.2.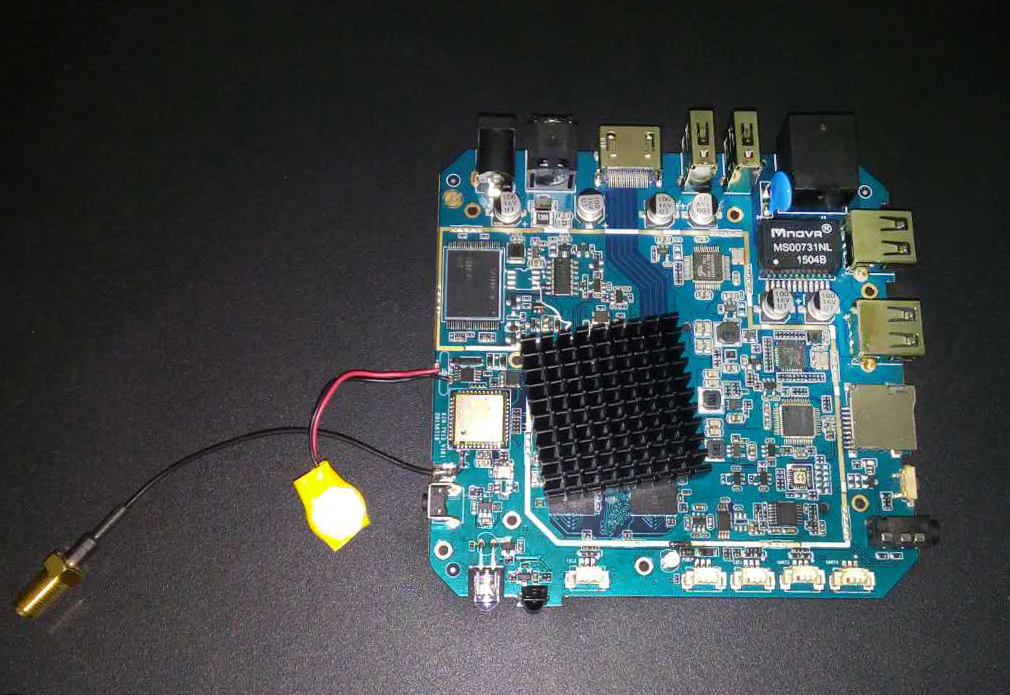 So PSBA layout seems very similar to UT3s at first sight. But when you try to check all in details you see that only SoC with RAM, transformer, USB 2.0 hub and LAN Realtek chip (100M/1000M Base-T) stay almost on the same place. All other chip layout is different. So AV audio chip find a new place on board, location of Wi-Fi/Bluetooth moves closer to SoC and it's place now is busy by NAND chip. Certainly Wi-Fi antenna moves with AP6335 chip too. It supports 2.4GHz/5GHz WiFi 802.11 b/g/n.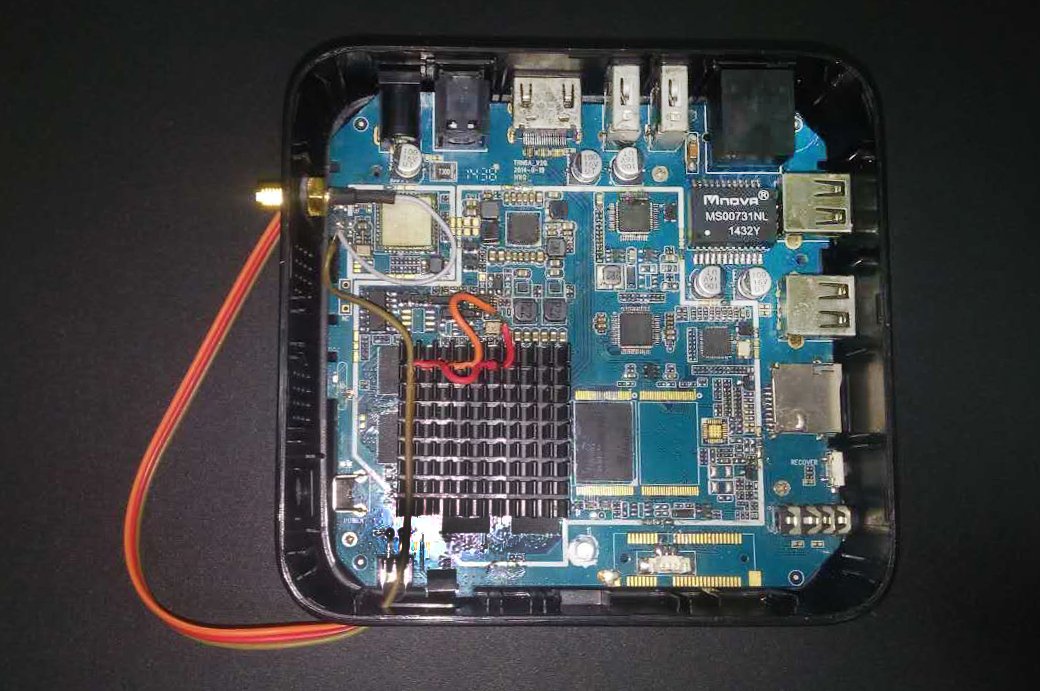 Amount and layout of connectors are totally the same. Led lights, power and recovery buttons are also on the same places.
Bottom side shows us another two RAM chip with 512 Mb each (in 4Gb RAM version they will be replaced by 1Gb each)
The first actual photo of device.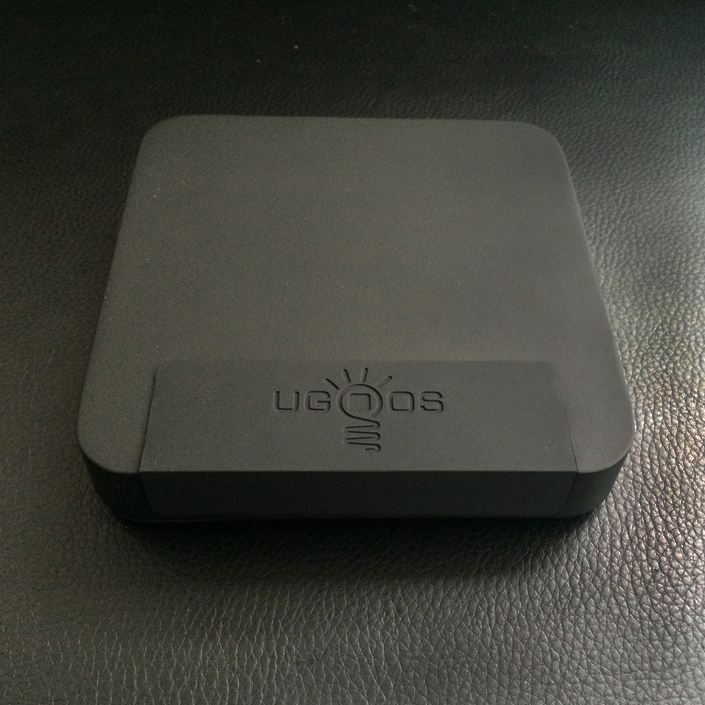 Now we can say that on sales start we prefer mostly 16 Gb version with 2 Gb RAM.
Antutu and video test results on the screens below: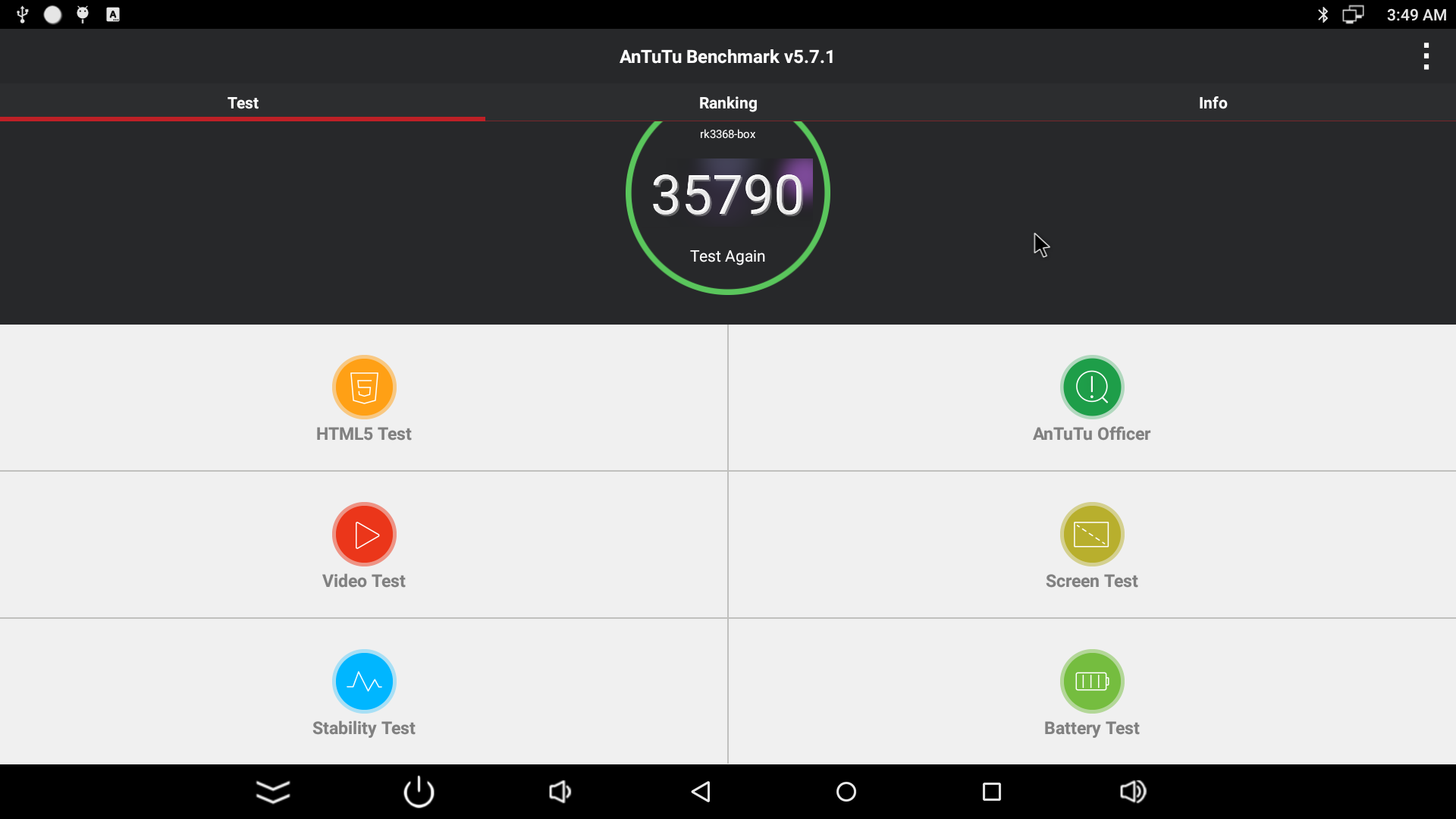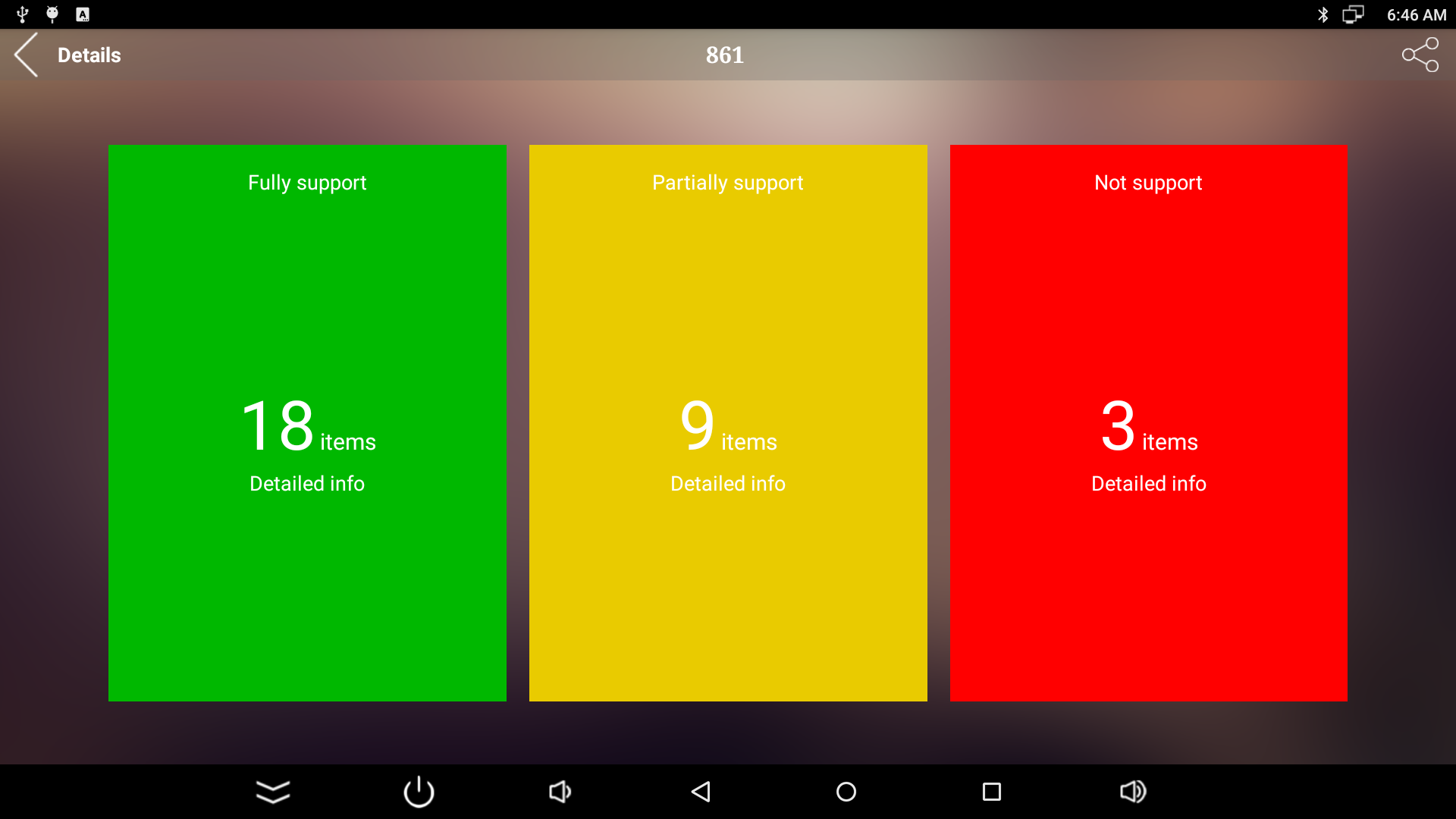 ---
Find us:
---
Comment(S) (0)
Успешно отправленно