Android 4.4 KitKat firmware for CX919II released from Allminipc.com
Hey, folks! Please try new firmware from Allminipc.com team for CX919II stick.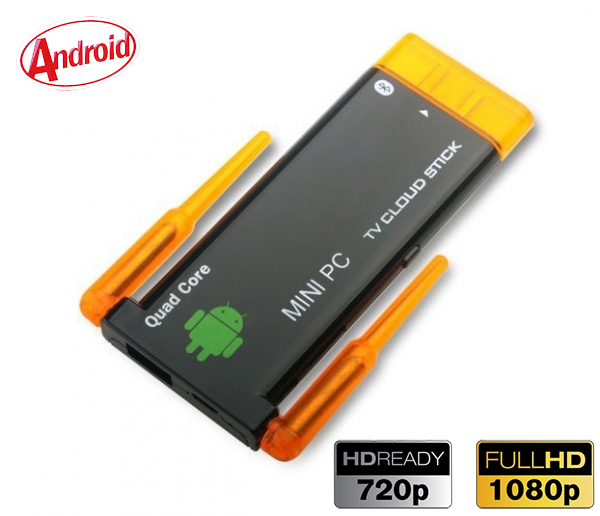 This firmware have 2 modifications, for 720p and for 1080p resolutions.
Original post and downloads links avalible here
---
Comment(S) (1)
Comment by Jox | Friday, Apr 15 2016, 09:20PM

I have 1080p romand i can't see youtube 1080p resolution, only 720p.
Успешно отправленно