New vision of Ugoos Launcher coming soon
Now available few screenshots of this application: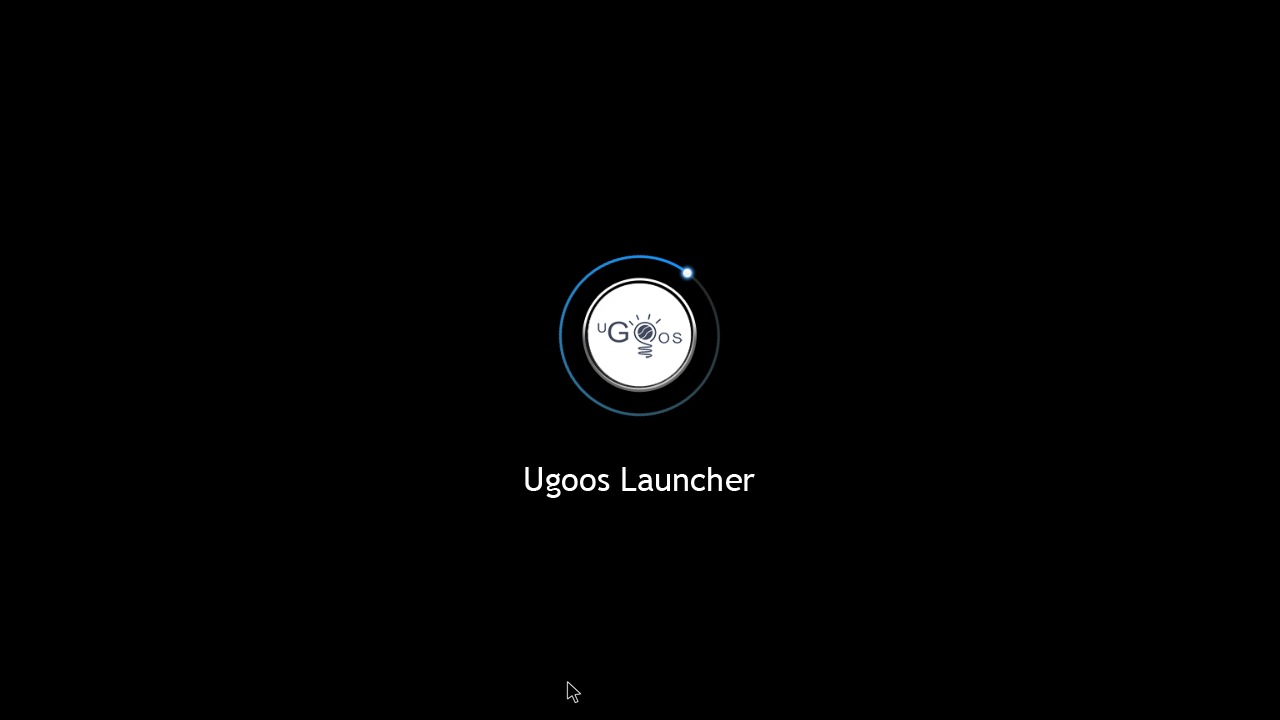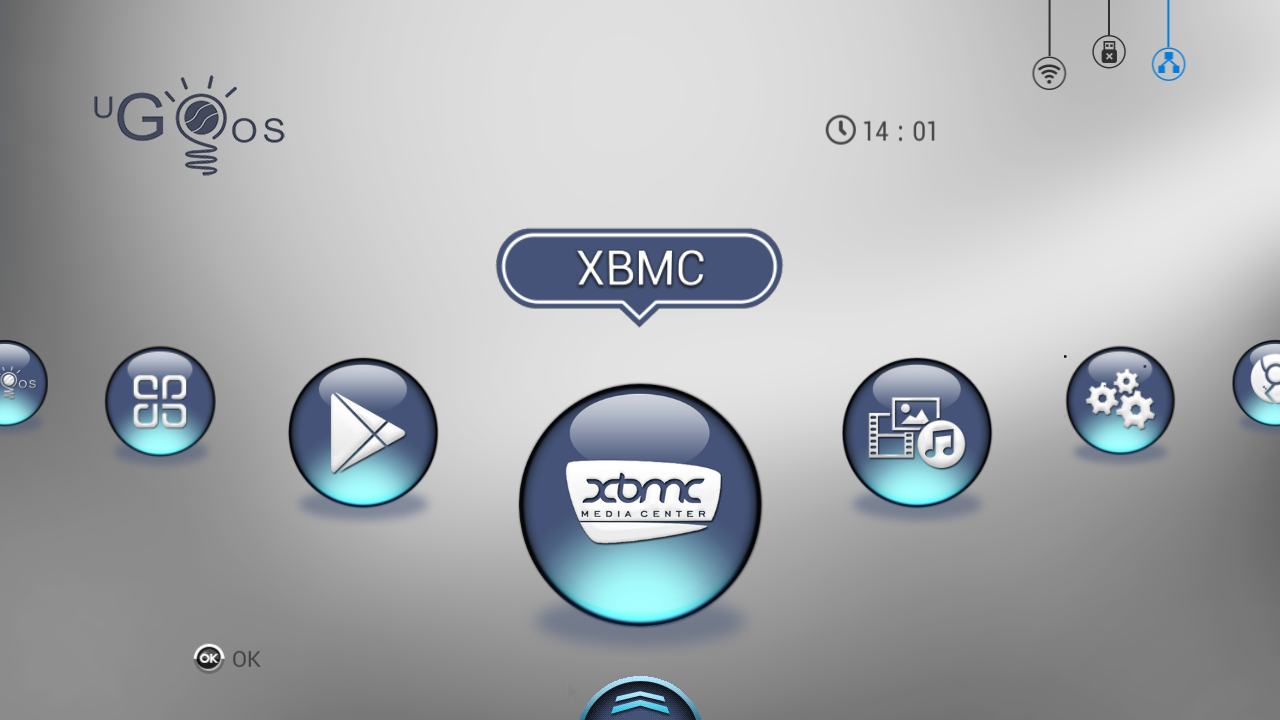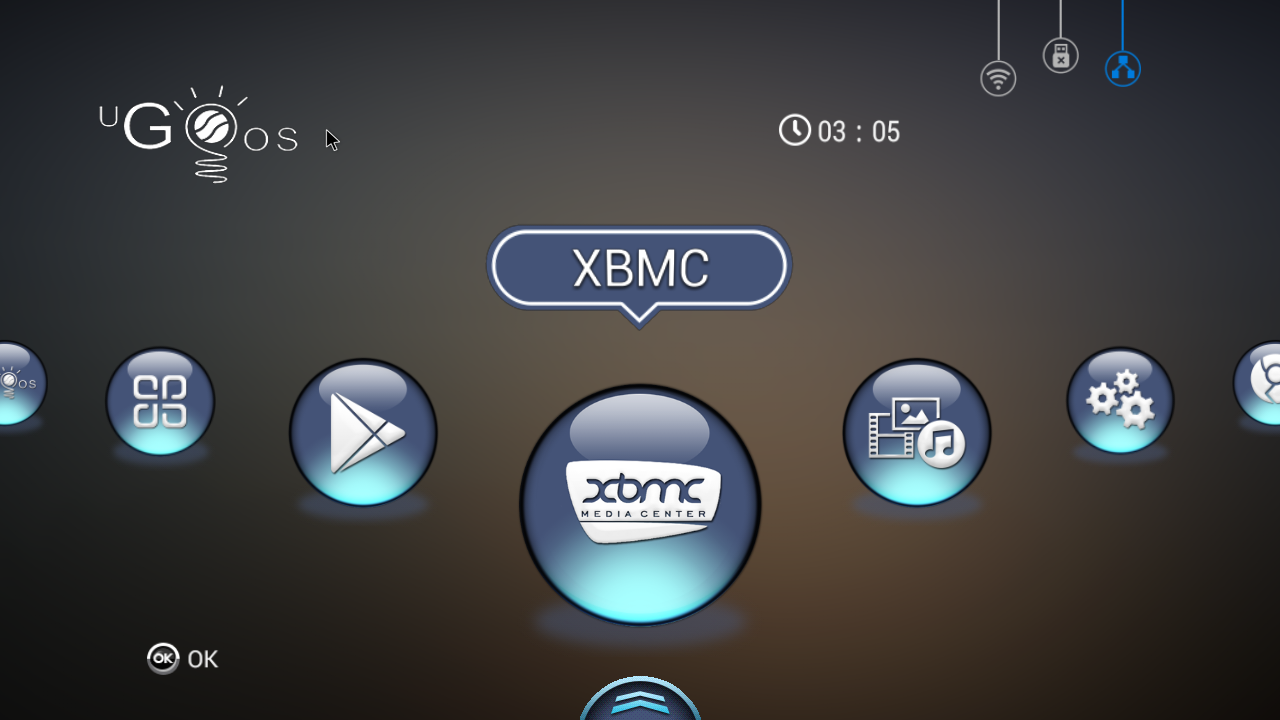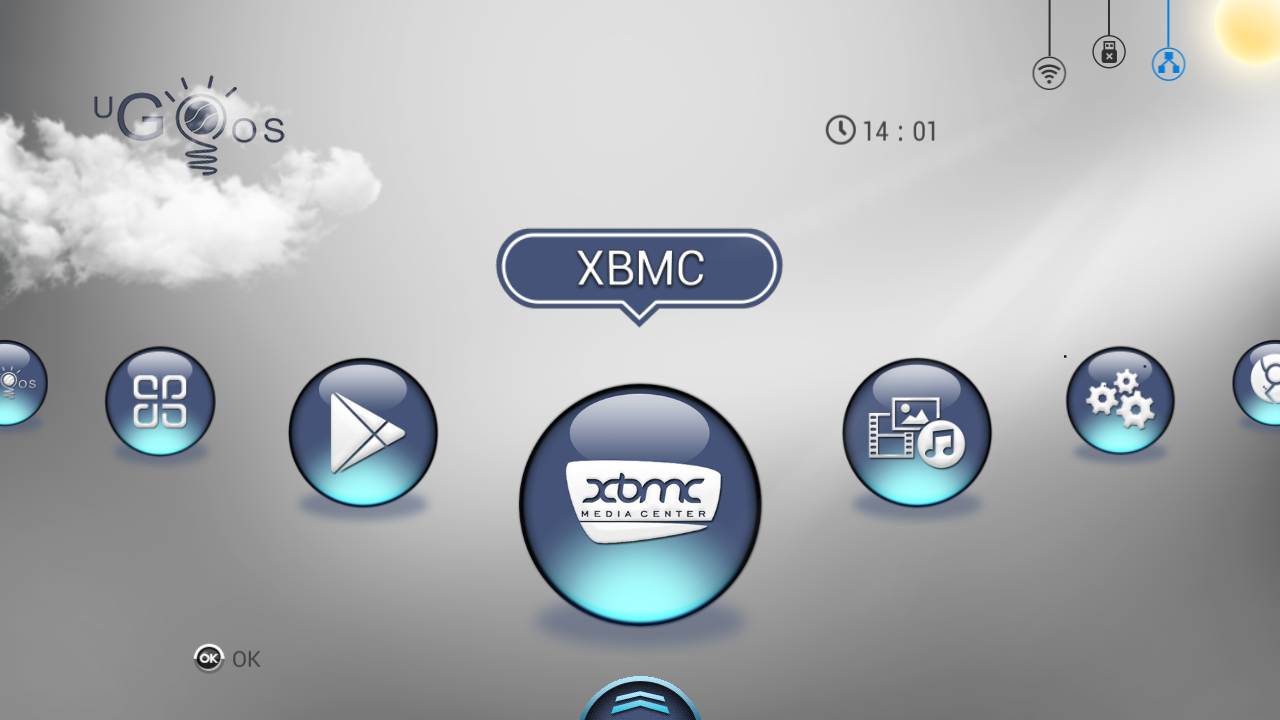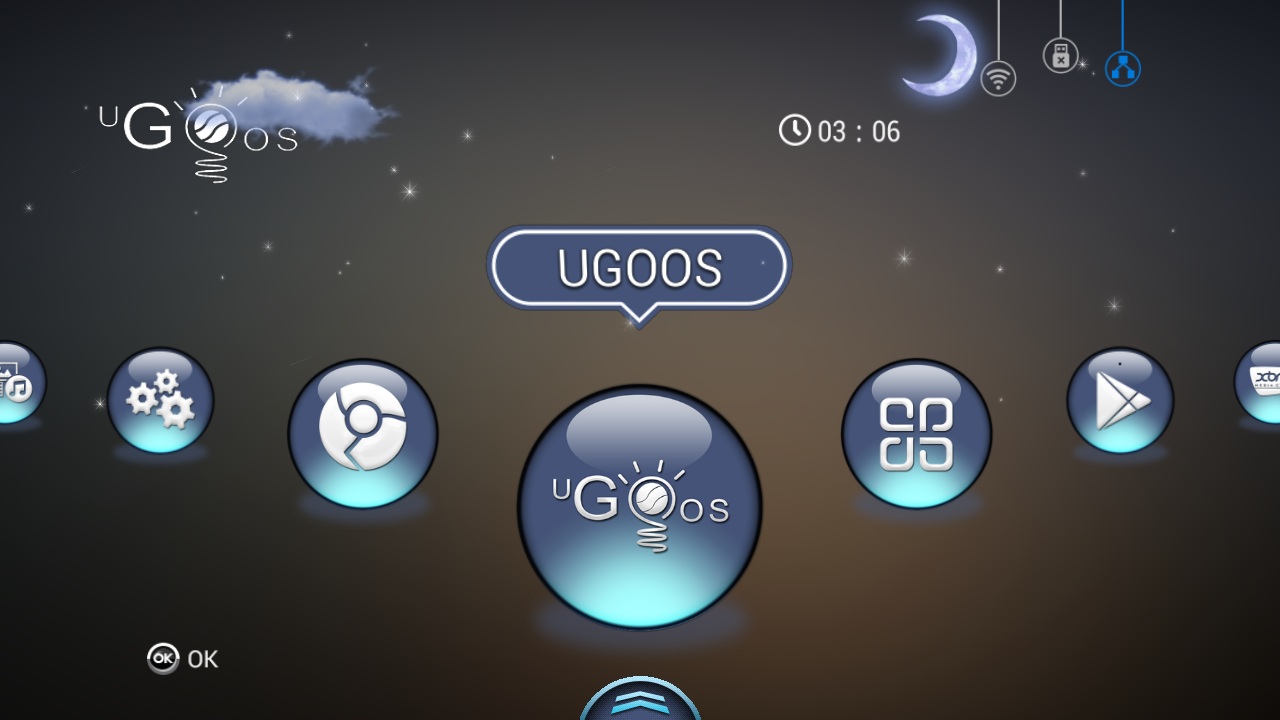 ---
Comment(S) (4)
Comment by zen | Sunday, Mar 16 2014, 12:55PM

At last ... its a perfect solution !!!

Comment by sam | Monday, Mar 24 2014, 01:29AM

will I be able to get the new firmware for the unit I just bought >UGOOS UT2 32 Gig

Comment by zen | Tuesday, Apr 1 2014, 10:57PM

we wait for: 3D Launch firmware for UT1 please...

Comment by Harry | Wednesday, Apr 9 2014, 05:00PM

How can we customize it? How can we add more app icons? How can we delete these icons is we want to?
Успешно отправленно