Ugoos UT2 Review from Italia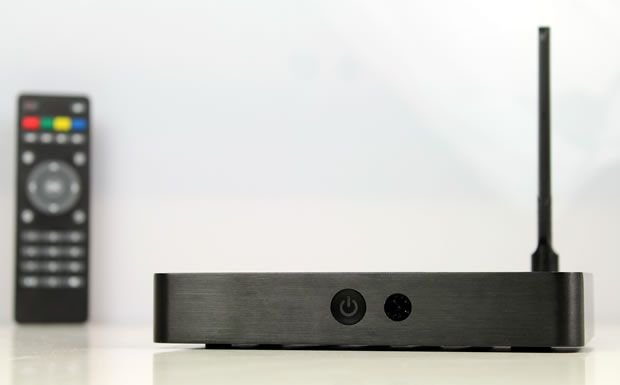 "Ugoos UT2 is a new Mini Android PC with Rockchip RK3188 processor and 2 GB of RAM. It is unique in its category, it has the best configuration available in the market.
The technical Ugoos UT2 is what we have learned by heart in recent months. The difference is in the details. This is the only mini PC with 32 GB of memory pre-installed (there is also a version with 8 GB) and is one of the few with AV output functional, even in the video. It has an aluminum frame with on/off button front, four colors available, a real heatsink on the CPU, Dual Band WiFi and external antenna connector (therefore replaceable, if needed, with something bigger)."
---
Comment(S) (0)
Успешно отправленно