Firmware update v 1.1.1 for Ugoos UT4
Ugoos UT4 based on RockChip 3368 gets new update v 1.1.1 today. OTA helps you to perform update easily and for reflashing, we prepare Full Image.
For the UT4 v 1.1.1 we provide a full list of new features that was implemented in Rk3288 release before.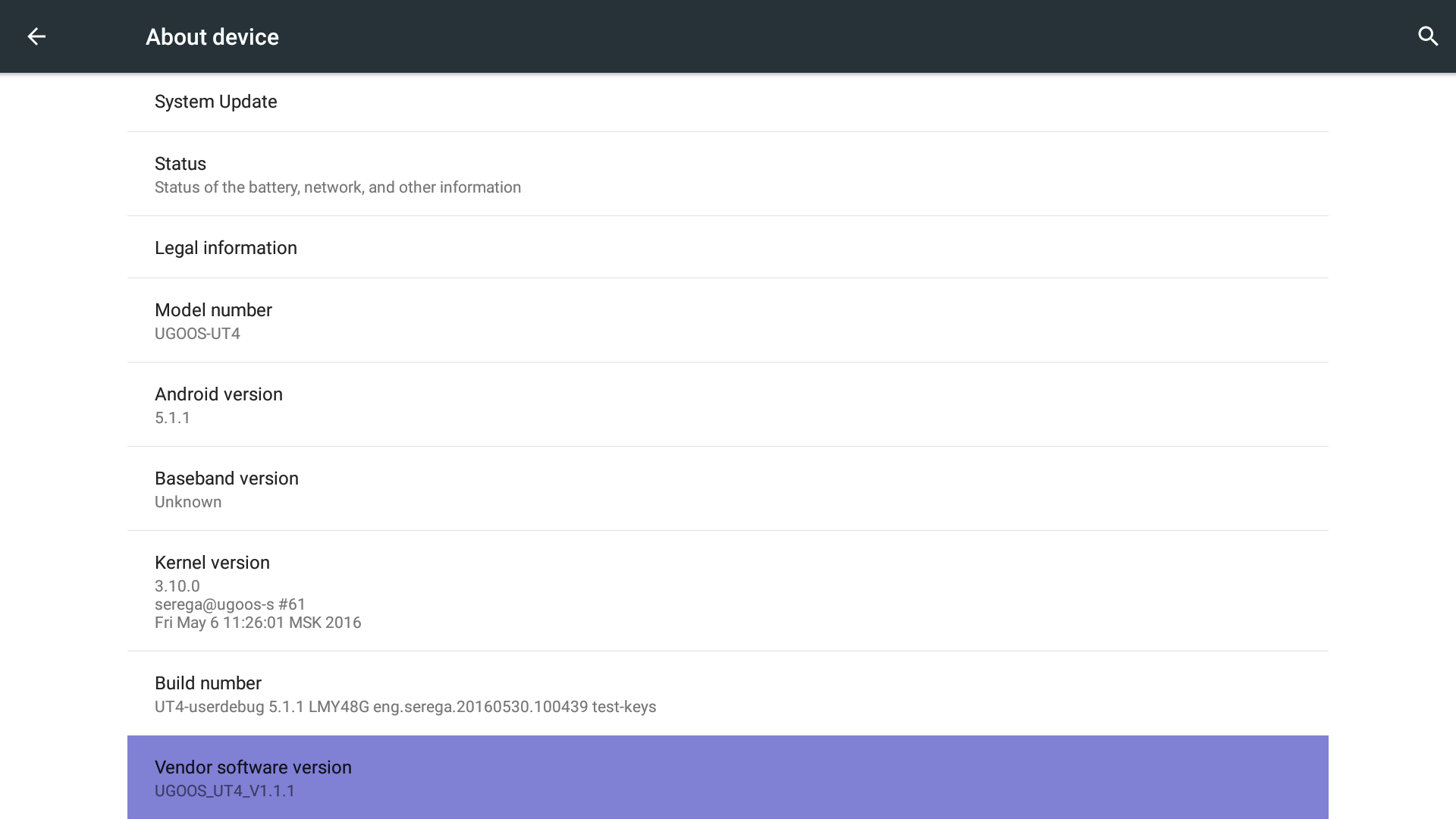 Main new features:
Gamepad settings – let you customize your gamepad control settings
Ugoos File Manager – our new step for making Ugoos TV Boxes more convenient for remote controllers.
TV Settings - application developed by Google special for Android TV
Updates and fixes:
Daydream and Sleep Logic
Now we separate setting timer for screensaver and for sleep features. You can set only daydream or sleep or both and set appropriate time. Also you can start it from menu via choosing special menu item. Run Daydream: Settings – Display – Daydream
Screen rotation
Screen rotation feature let use TV Box for a wider amount of non-casual tasks. It becomes more convenient for displaying different types of information. New function let you choose screen positions with five different settings. Forced orientation for all applications added for both vertical (portrait) and horizontal types. Run screen rotation: Settings – Display – Screen rotation
Hardware Monitor
We added new icons with activity visualization, so now you can choose if you want to display only icons or icons and text values also. Added network activity and CPU load activity.
Run Hardware Monitor: Settings – Ugoos Settings - System – HW Monitor
RockChip Game Conrol Settings
This feature helps you to play those type of games which unable to use game controllers and keyboard. We enabled support RKGameConrolSettings by default in this firmware.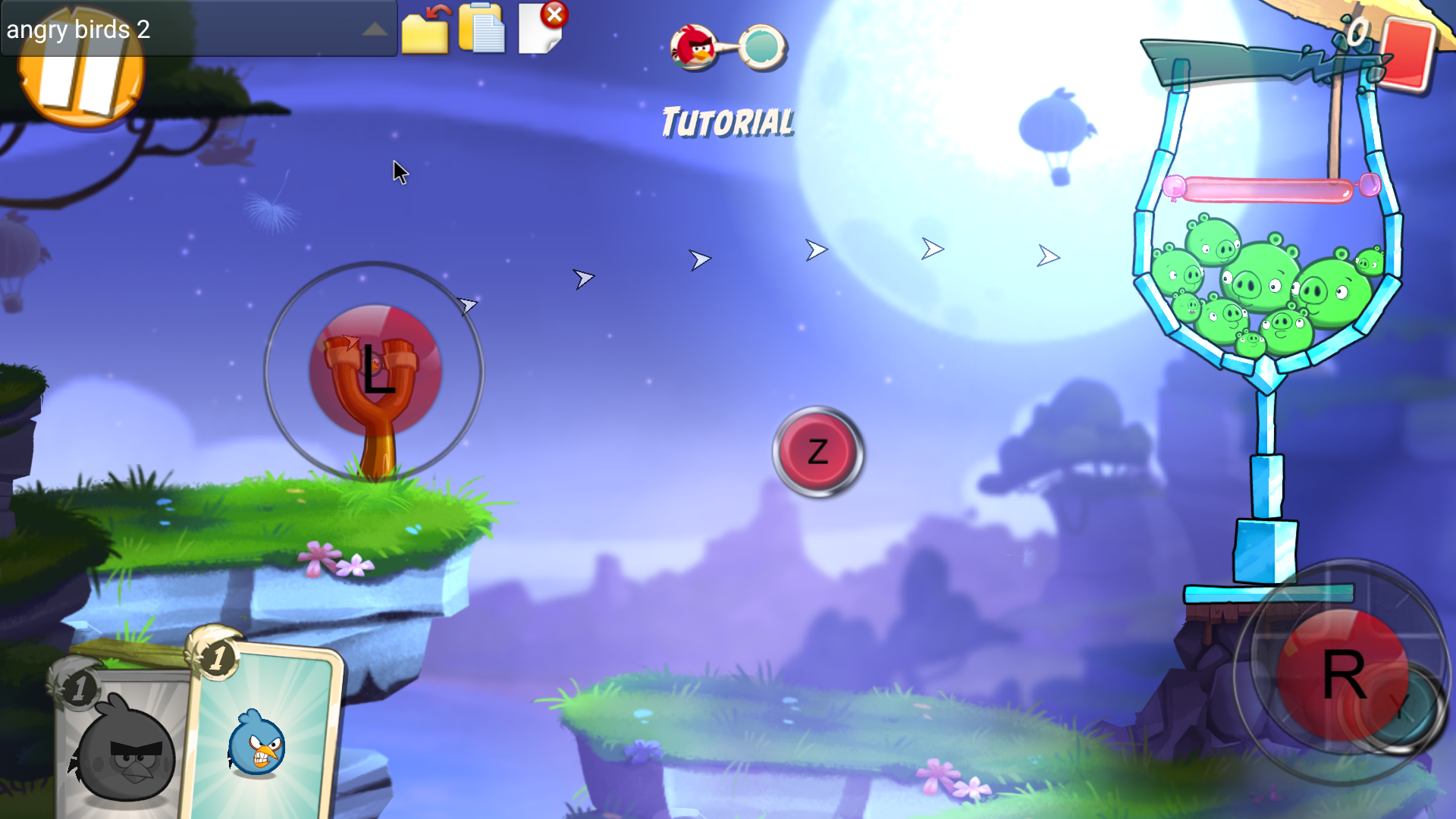 1.1.1
Main changes from previous version:
1. Added Gamepad settings and axes simulation.
2. Added TvSettings.
3. Replaced Rockchip Filemanager on Ugoos Filemanager.
4. Changed processing logic of Daydream (Screensaver) and Sleep timers.
5. Added Cast Receiver app. You can share video to the box from YouTube app on your mobile phone.
6. Fixed time zone for multi-window mode.
7. Fixed bug on/off fireasy support.
8. Fixed bug save date & time after reboot.
9. Enabled support RKGameConrolSettings by default.
10. Fixed a sound bug in some games.
Files:
Ugoos UT4 v 1.1.1 increment file
Ugoos UT4 v 1.1.1 full OTA pack
---
Find us:
---
Comment(S) (1)
Comment by andrea | Thursday, Jun 9 2016, 06:05PM

I can't make the incremental OTA file upgrade. this is the error: not enough free space on /system to apply patches but there is a lot of free space!
Успешно отправленно