Firmware update v 1.1.2 for Ugoos UT4
Today Ugoos UT4 users get the screen notification about 1.1.2 update.
Let's get some details about new release:
Ethernet switcher
This feature let users attach additional USB LAN ports. We add management tab in Ethernet settings, so now you can activate/deactivate and switch between LAN interfaces in one click. This feature was popular on Ugoos 4.4 Android devices based on RK3288 SoC and now we implemented it for RK3368.
Run Ethernet management: Settings – Network – Ethernet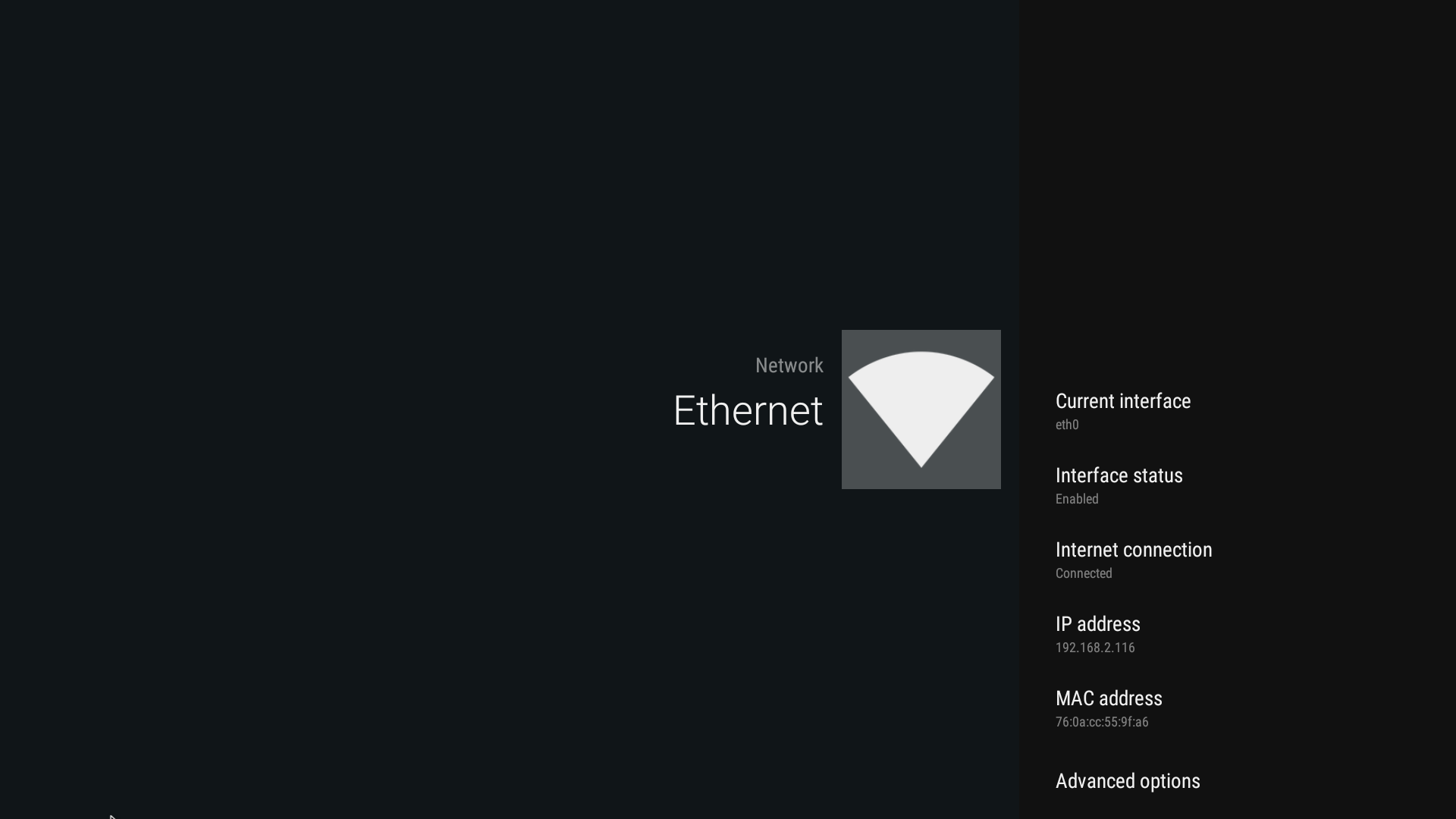 HDMI color mode
For the majority of different TV screens and monitors device defines HDMI color mode automatically, but, due to some specifics, for a few amount of screen devices we had incapability in parameters. So now, you can manually choose color mode from menu in order to choose appropriate one:
Automatic
RGB_0_255
RGB_16_235
YCbCr422
YCbCr444
YCbCr420
Run color mode settings: Settings – Display – HDMI Color Mode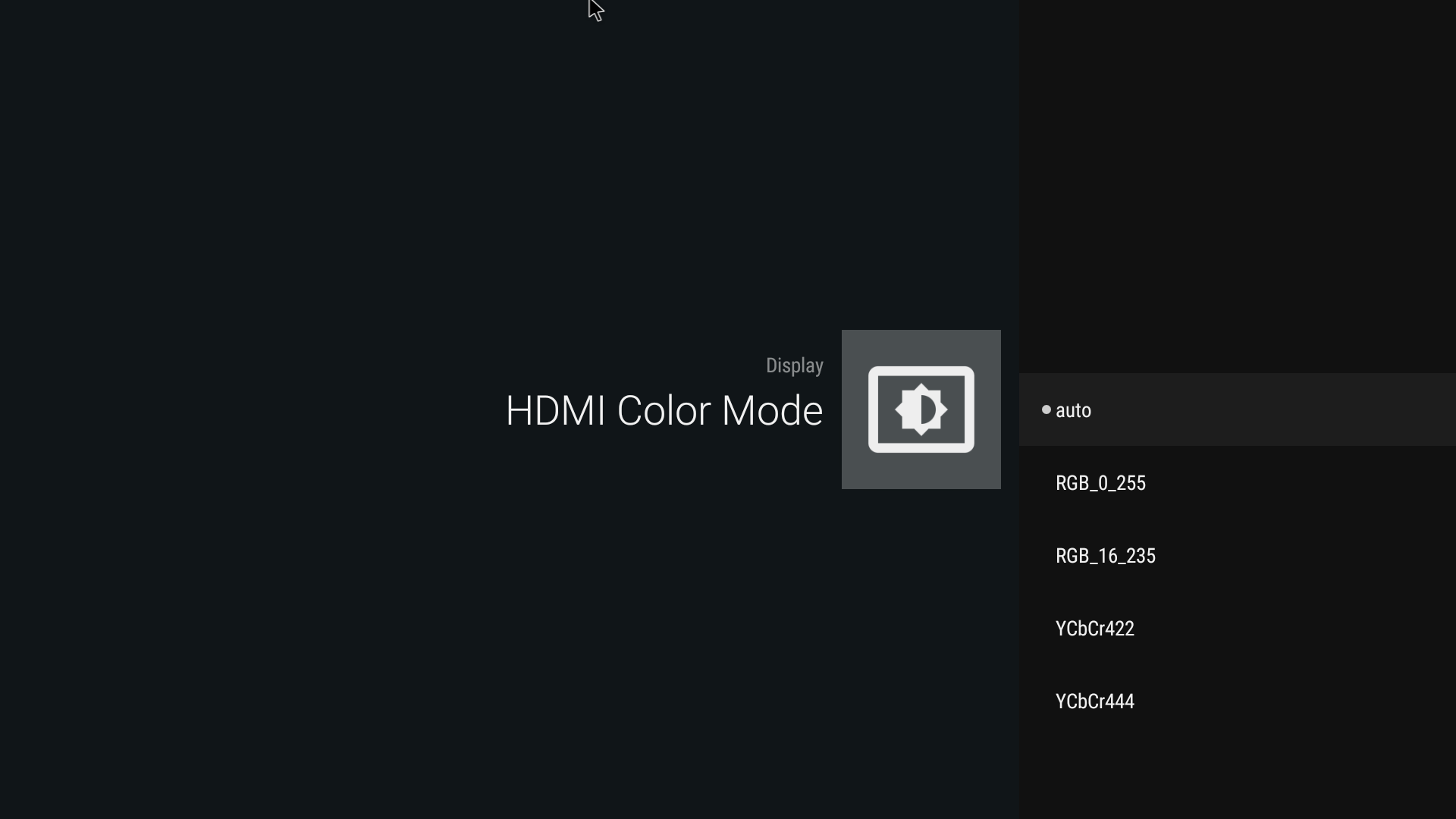 Auto Frame Rate
Via playback of many video samples, we concluded that sometimes AFR function in KODI is choosing best options for playback due to different video parameters. For more convenience, we set tree options for Frame Rate:
System resolution
Video resolution priority
Frequency resolution priority
Kodi has their own Frame Rate settings, so these options enabled in other players with using generic codecs.
Run AFR settings: Settings - Display - Autoframerate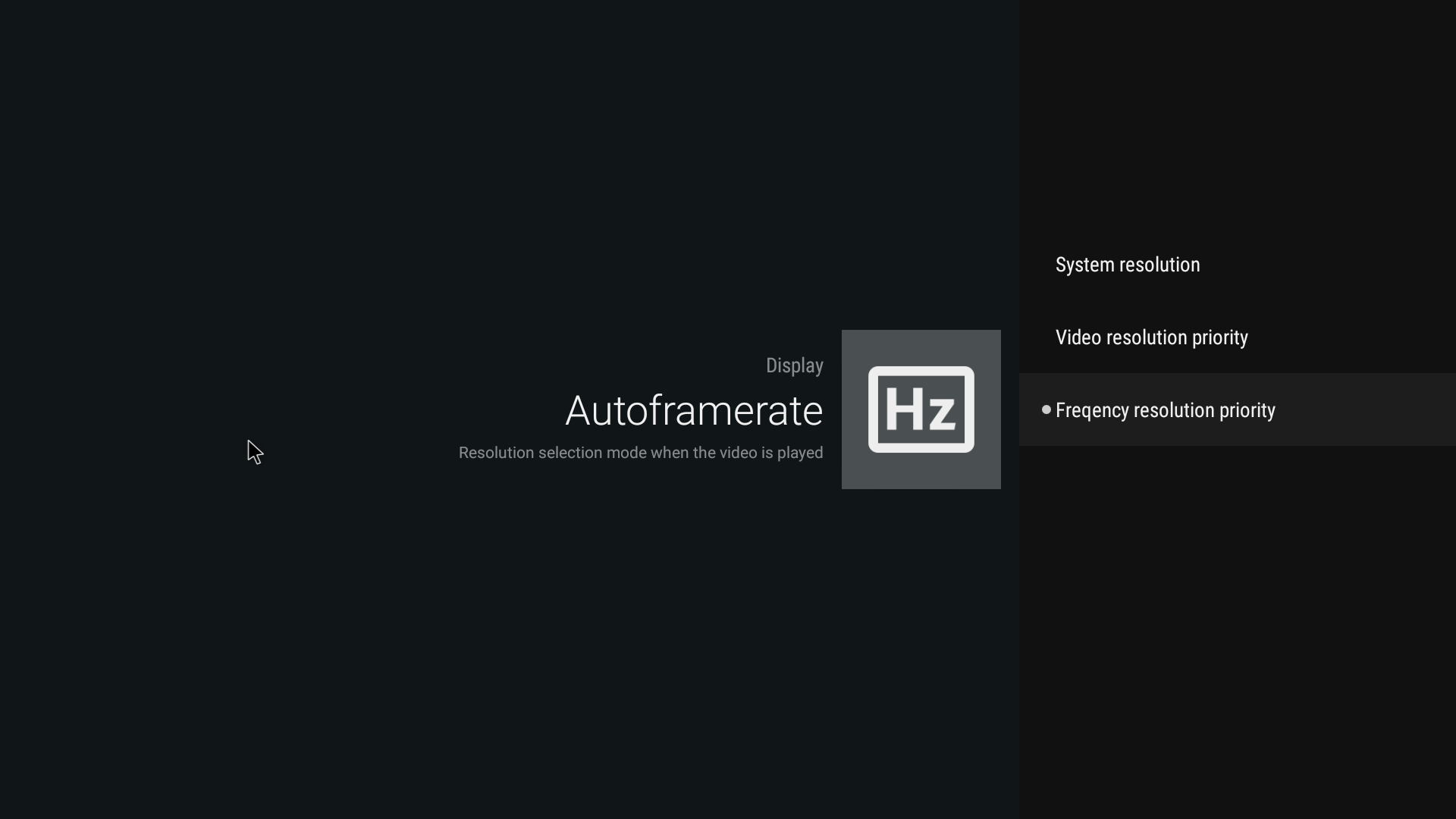 Full changelog v 1.1.2
Main changes from previous version:
1. Fixed mount bugs.
2. Improved playback.
3. Fixed bug when the TV does not show image from hdmi after boot/reboot.
4. Applied RKMC patches.
5. Added autoframerate settings (Settings -> Display -> Autoframerate).
6. Added HDMI Color Mode Settings (Settings -> Display -> HDMI Color Mode).
7. Now state of connection to PC is saved after reboot.
8. Fixed touch sounds bug.
9. Added switcher of Ethernet interfaces (Settings -> Ethernet).
10. Gamepad Settings: fixed bug of "Delete Profile" button when there is no connected devices.
11. Gamepad Settings: added mouse filter.
12. Gamepad Settings: added reaction to connection / disconnection of devices.
13. Ugoos Kodi v.16.1.
14. Fixed wifi channels bug.
15. Hardware Monitor: fixed crash sleep bug.
16. Changed boot animation.
Files:
Ugoos UT4 firmware v 1.1.2 full Image
Ugoos UT4 firmware v 1.1.2 full OTA package
Ugoos UT4 firmware v 1.1.1 - 1.1.2 increment file
---
Find us:
---
Comment(S) (1)
Comment by Song HS | Tuesday, Jul 19 2016, 12:29AM

Fireasy remote app has dlna function. But dlna video is stuttering. Its cause is fireasy app connect only ugoos ut4 without ehome media center server. When I use allcast app or phone stock gallary sender to ehome media center, it has good video with out stuttering. So, I want fireasy connect ehome media center server. Thanks. And I want screen mirroring app . UT4 spec described dlna and miracast. But it dosent have miracast with screen mirroring. Finaly I want ut4 ugoos launcher support mose wheel scroll in app select menu box to move page. Thanks.
Успешно отправленно