For Ugoos team this Year was very productive. We launched a new series of devices, improved functionality and raised quality to a new level.
Nothing could happened without our customers. Your help and feedback lets us be better, find bugs. You give us interesting ideas and desire to make our products more and more user-friendly.
We will try our best to be more efficient in New Year, make our devices better, and be strong partners to all our customers!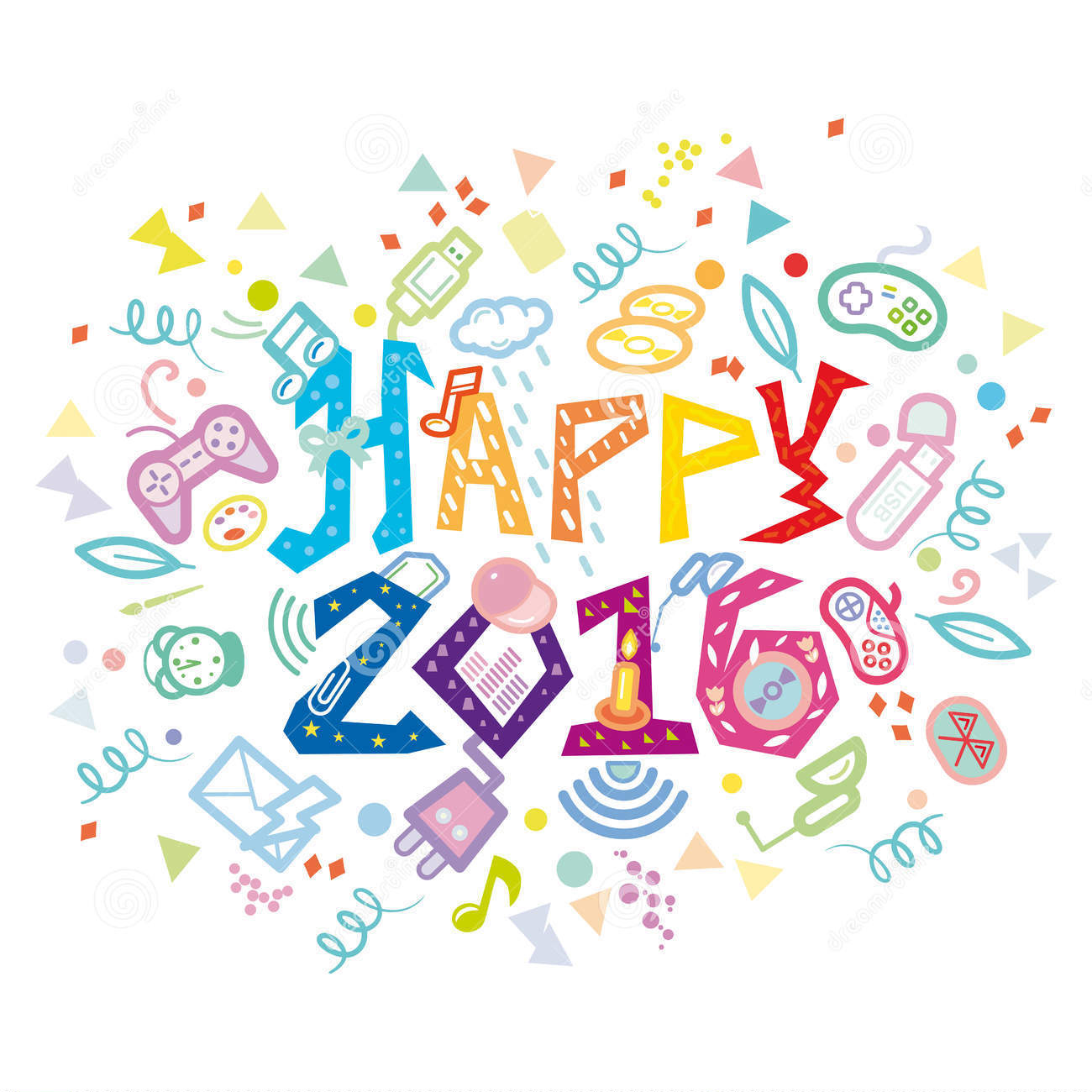 ---
Comment(S) (4)
Comment by roman | Sunday, Jan 24 2016, 10:21AM

and when android 5.1.1 will come? there are no updates at all thanks

Comment by Admin | Tuesday, Jan 26 2016, 09:18PM

he will not come....

Comment by TheCritter | Monday, Jan 18 2016, 11:30AM

When comes Android 6 for Ugoos UT3? I heared shortly will Rockchip this release

Comment by Admin | Saturday, Jan 23 2016, 04:50AM

android 6 will not come....
Успешно отправленно