Ugoos AM6 16GB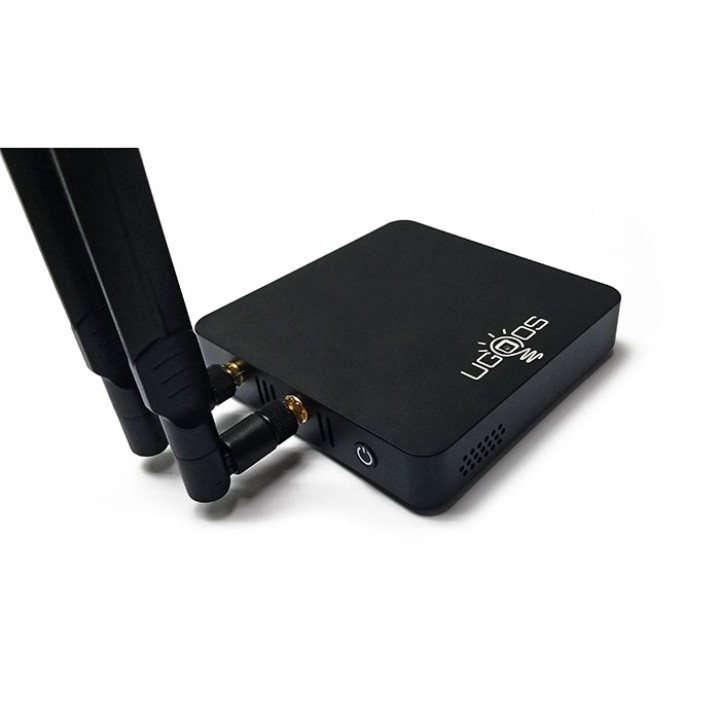 Description:
New TV Box combines all the best hardware and software solutions from previous models and abilities of Amlogic next gen processor.
AM6 will get USB 3.0 Fast USB, Bluetooth 5.0, WIFI 5.0/2.4 GHz with MIMO RSDB Technology Support, Wake on LAN function, active fan with control and other improvements.
Device will come with latest Android 9 OS on board.