Android Nougat for RK3288 Ugoos brand devices preview
Now Ugoos is working on something really new for RK3288. welcome! New Android Nougat!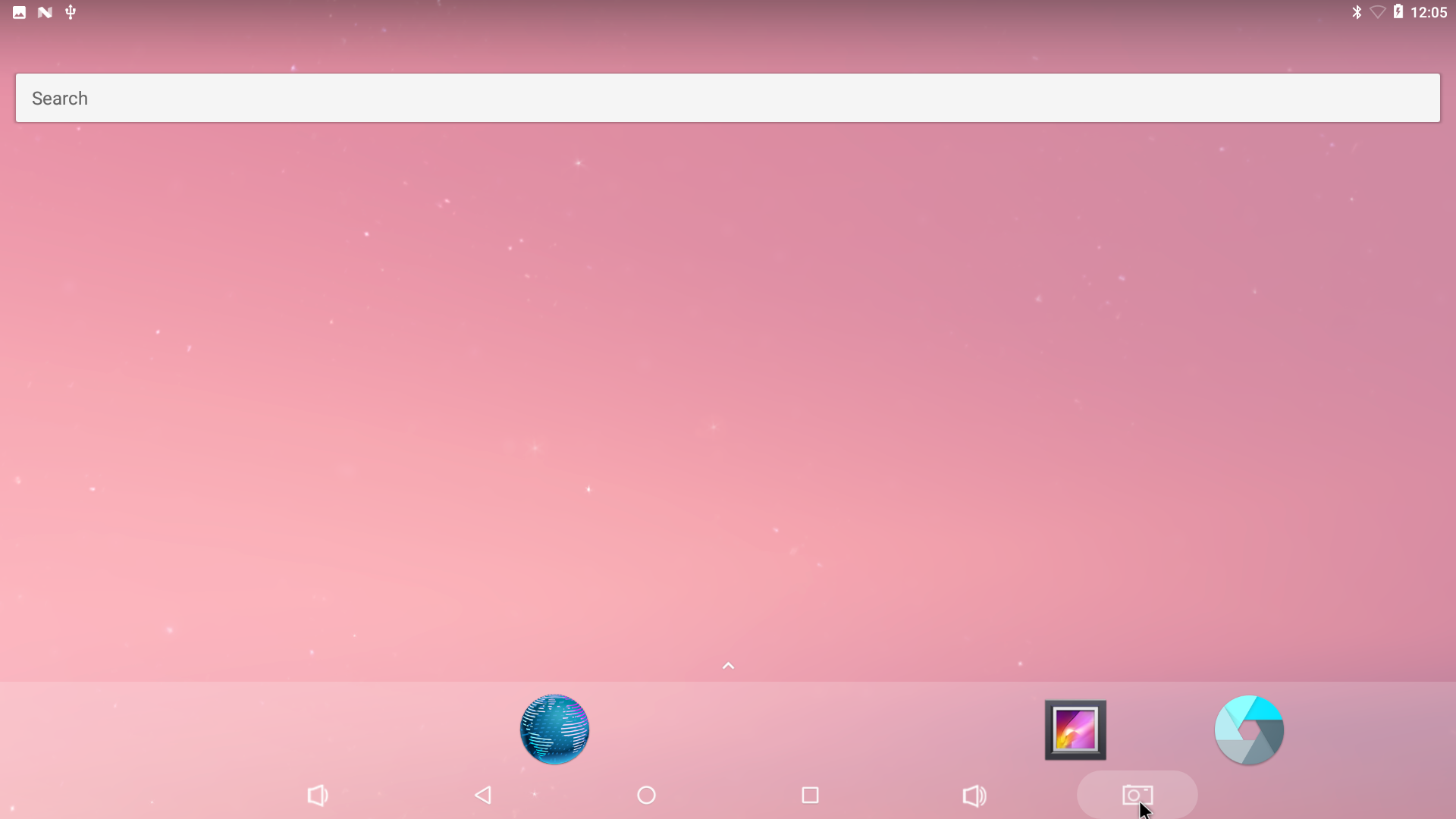 In these days, Ugoos team got the latest Android 7.1.2 source files for RK3288 devices and now we are on the way to update our devices using this SoC.
Now you can check pre-release screenshots of new system running on Ugoos UT3s 2/16 GB.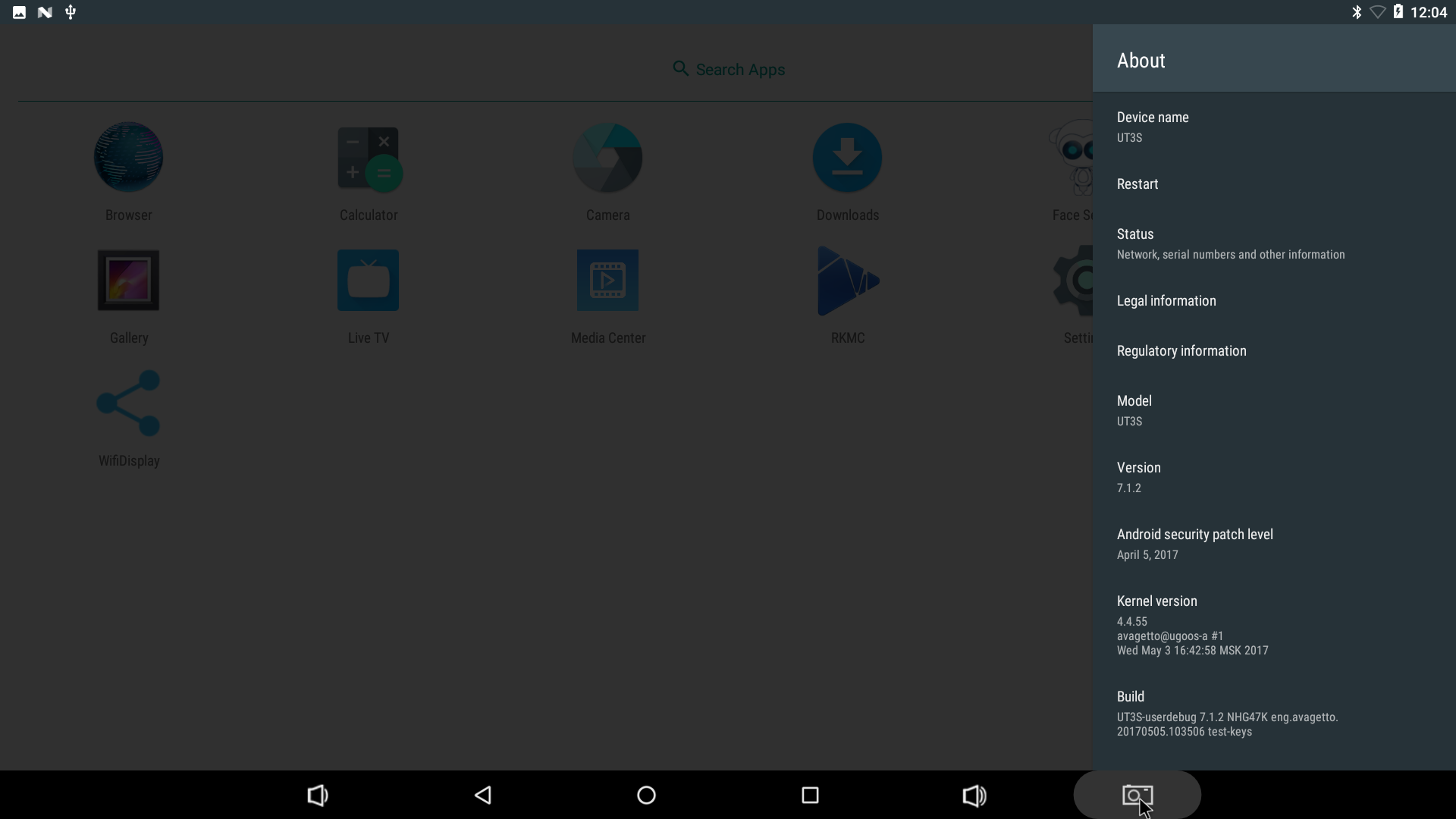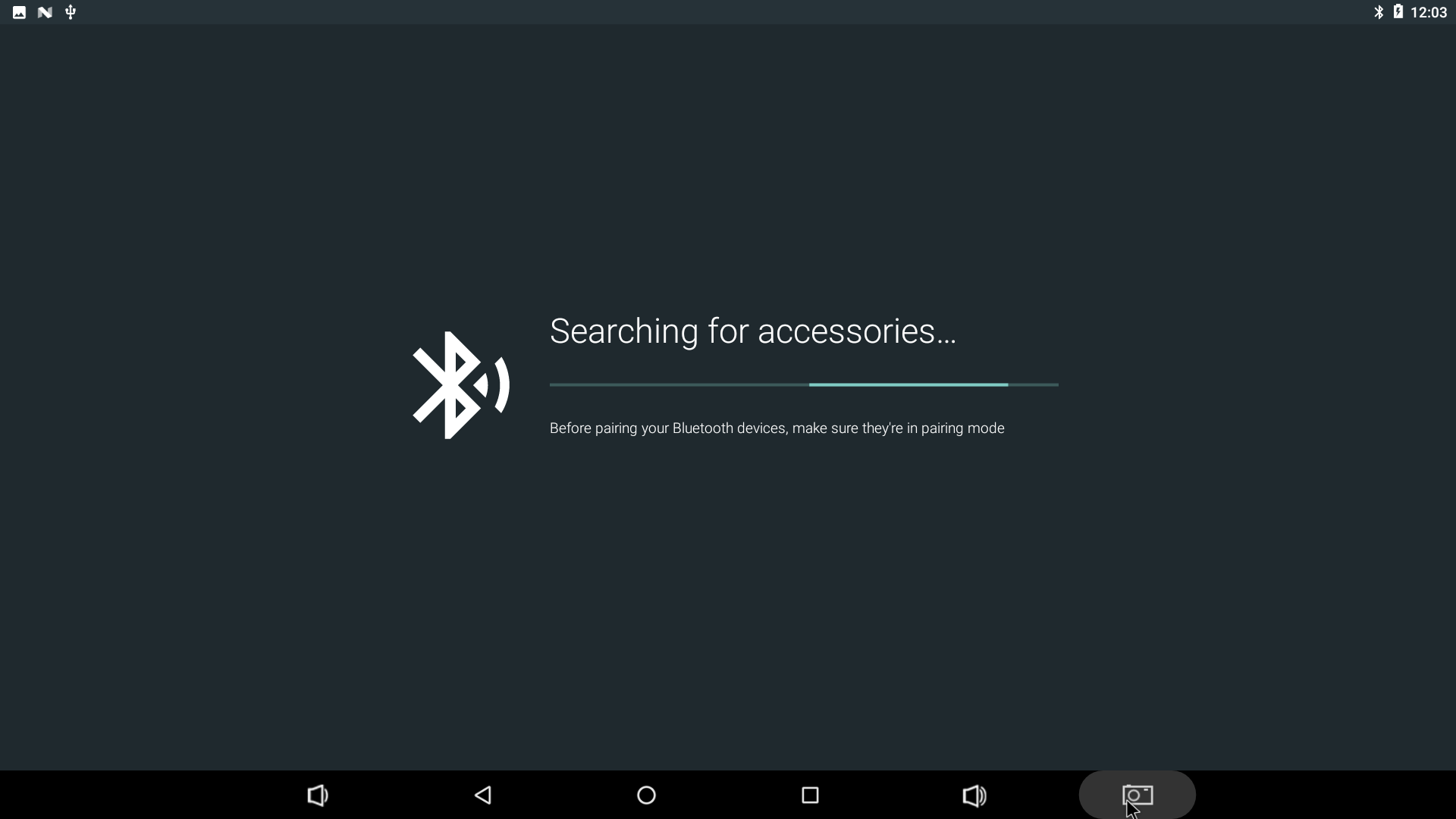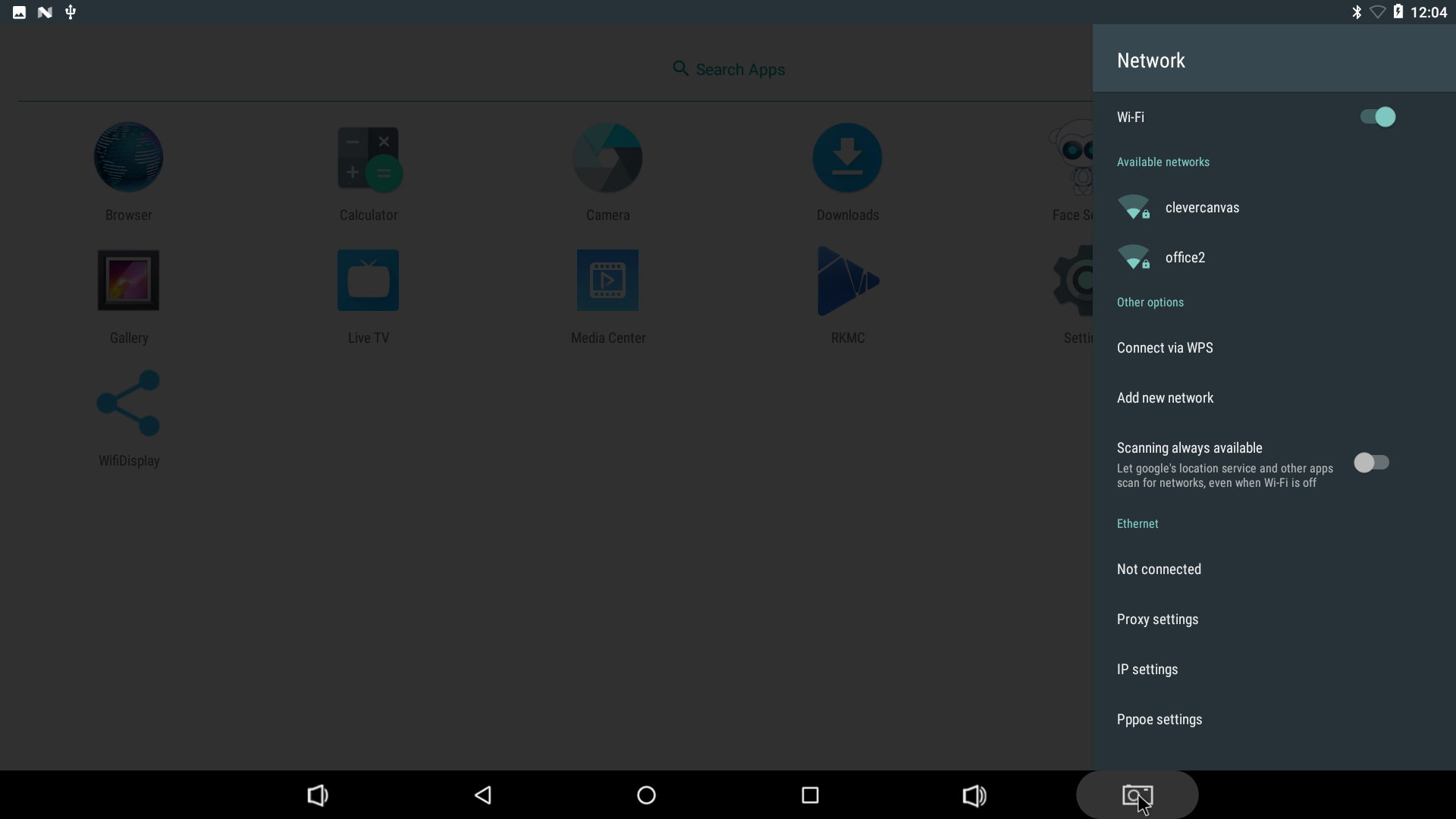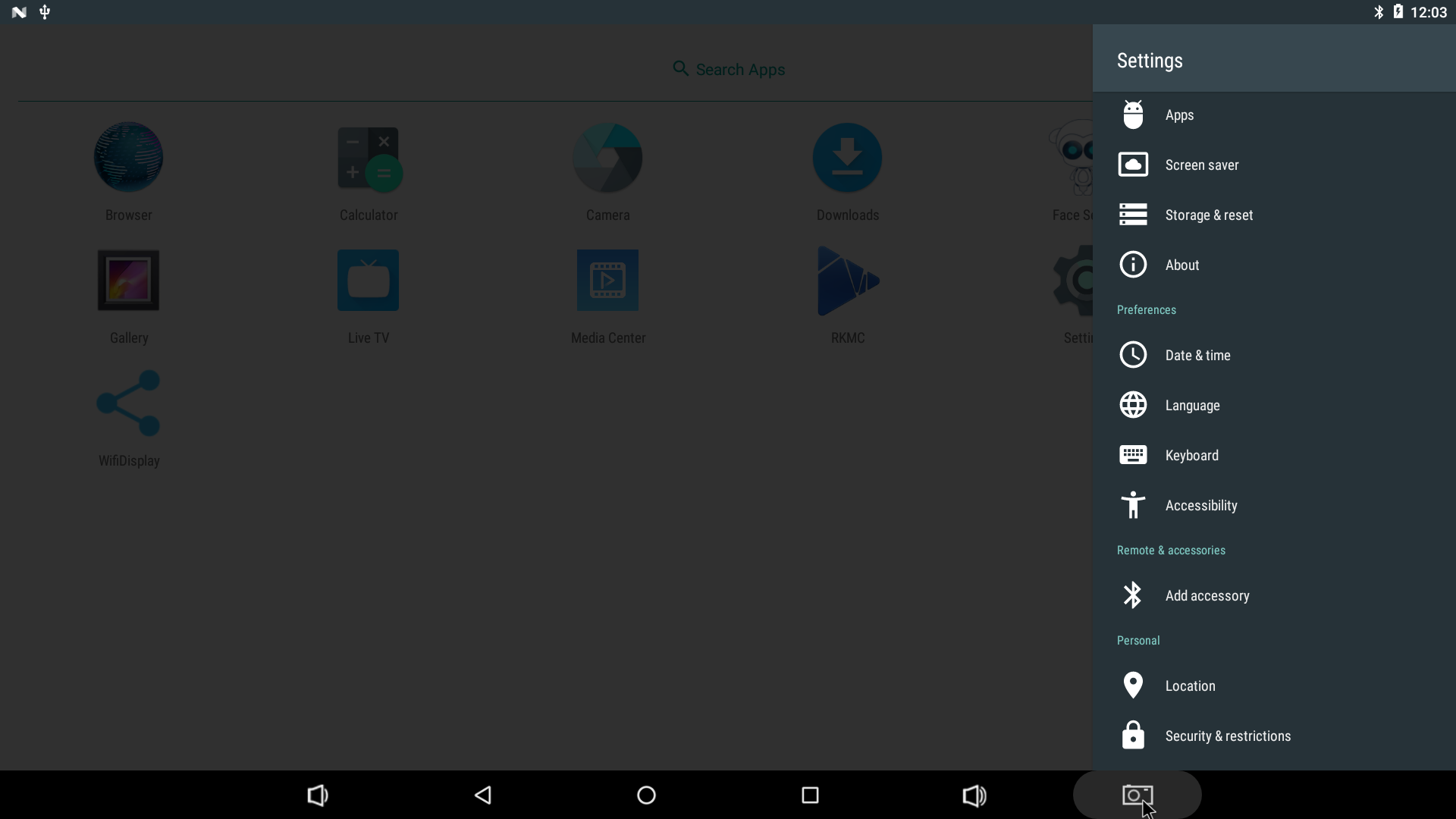 As you can see on these screenshots all main functions already, work properly. Test team is checking stability and provide long-term Wi-Fi, Bluetooth, LAN and other connectivity systems tests.
During next few weeks, we will work on adaptation of the system with hardware and will catch minor bugs and test playback in KODI and other video players.
Android N provides standard file manager. We are checking usability and stability processing.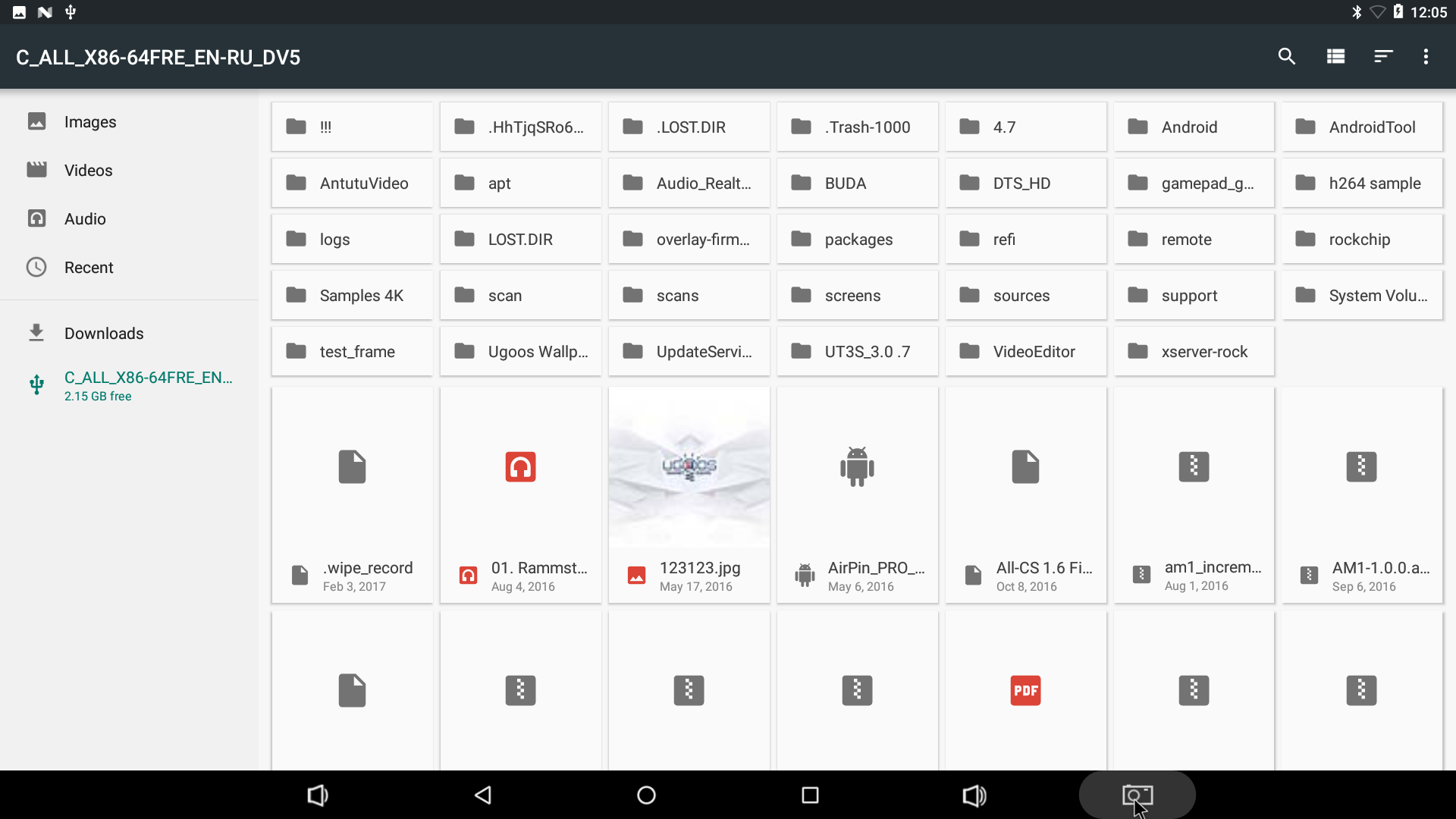 More details will be soon.
Stay Tuned!
Find us:
---
Comment(S) (20)
Comment by Robert Jan | Tuesday, May 16 2017, 11:08AM

Great news! I cannot wait to upgrade.

Comment by Ben | Wednesday, May 17 2017, 02:17PM

Great! Waiting for trying the update

Comment by HostMarcel | Saturday, Jun 3 2017, 02:36PM

awesome the excitement is real! good job :)

Comment by James | Monday, Jun 5 2017, 03:47AM

Looking great! Please don't forget us Linux users. If you could put your code on github so that we can contribute that would be great. Really pleased with the hardware - just need to bring the software up to date.

Comment by lonely2k5 | Wednesday, Jun 7 2017, 09:17AM

HI, still waiting...any ETA? thanx

Comment by Treris | Sunday, Jun 11 2017, 08:59AM

Truth be told, I wasn't expecting that. Having Nougat on my UT3s sounds awesome. Really excited and grateful for your long-term support.

Comment by Treris | Saturday, Jul 1 2017, 04:06PM

Any news on this update? Is there a beta that we can test? Will it improve HDMI masking as well, as that currently does not seem to work?

Comment by marcel | Sunday, Jul 2 2017, 08:48PM

i'm with Treris when can we expect more info on the release date? regards, Marcel

Comment by nord | Monday, Jul 3 2017, 12:52AM

UT3, UT3s, UT3+ and UM3 can be updated soon. In which year please?

Comment by gefattern | Monday, Jul 24 2017, 03:34PM

To all Ugoos Users come to Freaktab nice Site with Hints and Roms for our Devices . We all wait for the promised A7 for our RK3288 Devices . ??????? Next Year ??????? all we can do is sit and wait . haha greetings gefattern

Comment by Scooter2014 | Saturday, Aug 12 2017, 10:08PM

Release the beta we help with testing on Freaktab site. Make it private beta until we check and report back issues fixes ect.

Comment by lonely2k5 | Friday, Aug 25 2017, 03:09PM

3+ months from "soon". just curious what soon means? we wait for it, please

Comment by iscan_adm | Monday, Sep 18 2017, 09:01PM

And how long time we wite it ?

Comment by Ico747 | Tuesday, Sep 26 2017, 10:15AM

We expect more info on the release date!

Comment by gefattern | Thursday, Oct 26 2017, 03:44AM

we still wait UGOOS Team we still wait and wait and wait and wait and wait and wait and wait and what ??? BIG NOTHING AFTER 6 MONTH PROMESING a realease for RK3288 of A 7.1.2 , even for RK3368 no A7 exists , not nice we all wait . UT5 Boxes still not exist to buy . FreakTab activity is like zero no Information or Test releases . gefattern

Comment by Deena | Sunday, Oct 29 2017, 12:33PM

I bought a UT3 a few months ago; now I have time to delve into after flashing Android 5.1 so having Nougat would be a nice option. However, is it really that important once you already have 5.1?

Comment by Paul Kendall | Monday, Mar 26 2018, 04:59AM

Would just like our expectations set as to when this update will be available.

Comment by Marcel | Thursday, Mar 29 2018, 12:52PM

No support, no replies nothing! i have 2 ugoos boxes but because the lack of updates and support i give them to my brother, myself i will order the Nvidia Shield TV that gets android oreo update and has fixes,updates,support! goodbye ugoos hello nvidia!

Comment by Alex | Friday, Mar 30 2018, 04:35PM

Nomore I buy any Ugoos product.The awful support cases disguise.

Comment by Daniel | Monday, Apr 9 2018, 02:58PM

Hi, what's about Android 7? I have a low cost Tablet from Medion. It's RK3288 with Android 7. Why are you not able to give us a new version? It was my first and last product from Ugoos!!!
Успешно отправленно