Marshmallow firmware for Ugoos UT4
Today we are glad to present our first firmware based on Android Marshmallow for Rockchip 3368 Ugoos UT4. We tried to make this release even more stable then Android 5.1 and reduce maximum bugs that can appear during changing system.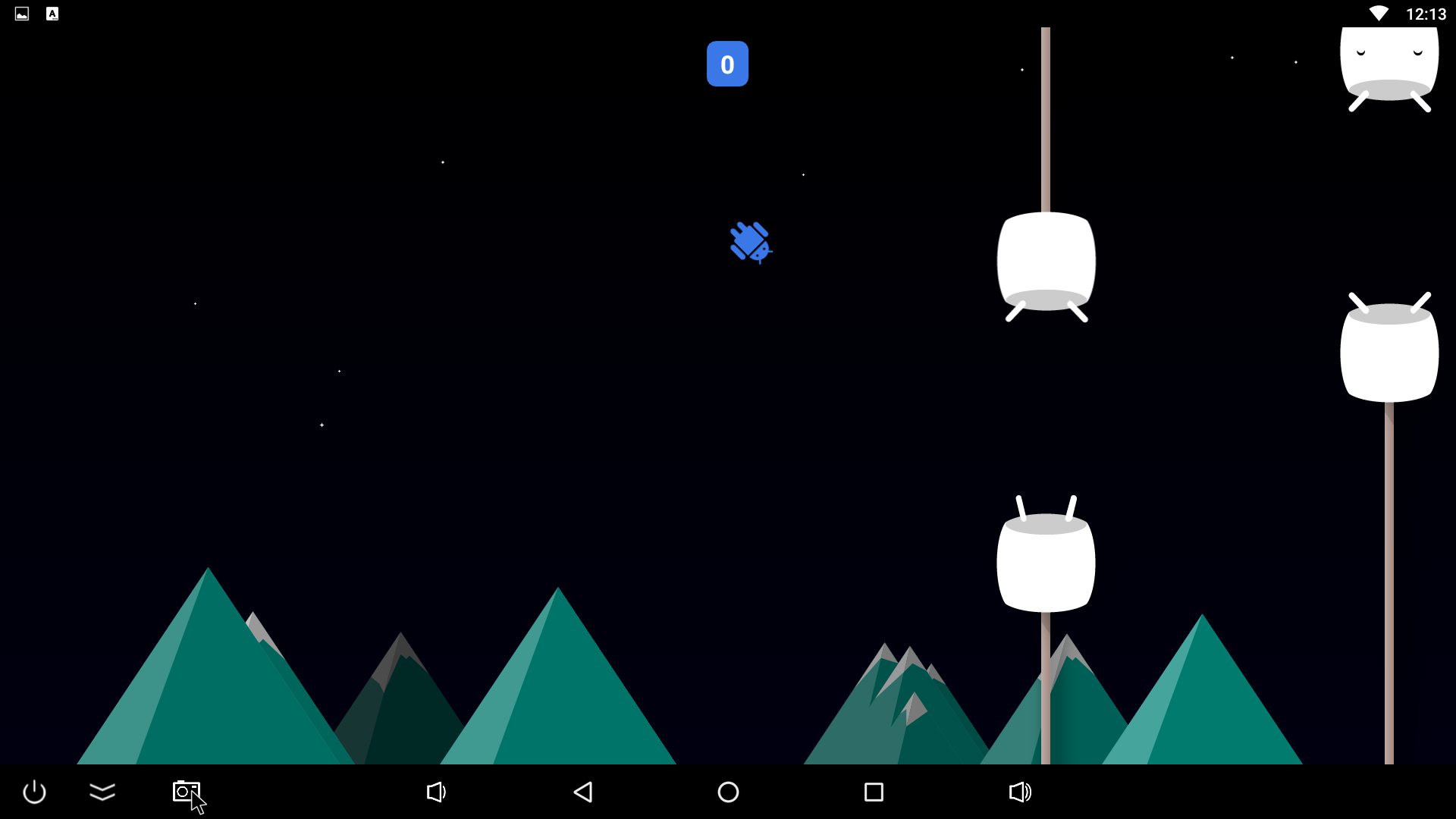 In order to install new firmware right now you need to reflash your device manually using THIS guide (be sure you save all your data before reflashing).
New Android 6 SDK give us ability to make firmware much more effective and use advantages of 64-bit processor at full power.
All Ugoos Settings you used to see in your Android 5.1 firmware is also on their places in separate menu:
Root
File Server
Gamepad Settings
Hardware Monitor
Wireless Assistant
Masked HDMI
USB Switch
Fan Settings
LED Settings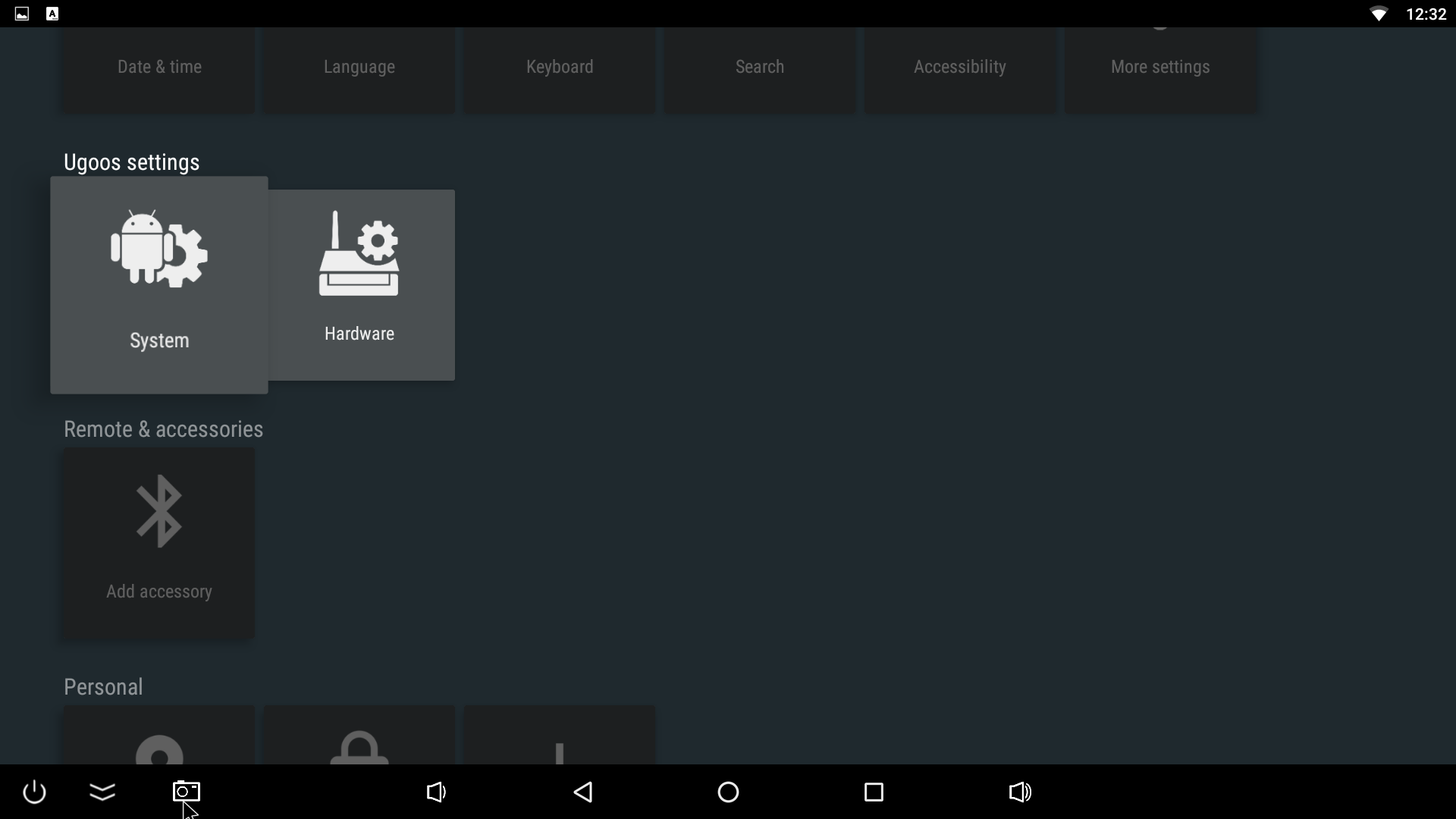 More details about Ugoos Settings and other exclusive features in these articles:
Improvements:
We updates versions of standard applications to 64-bit versions and add Google Webview instead of system's standard, so since now it will update via Play Market.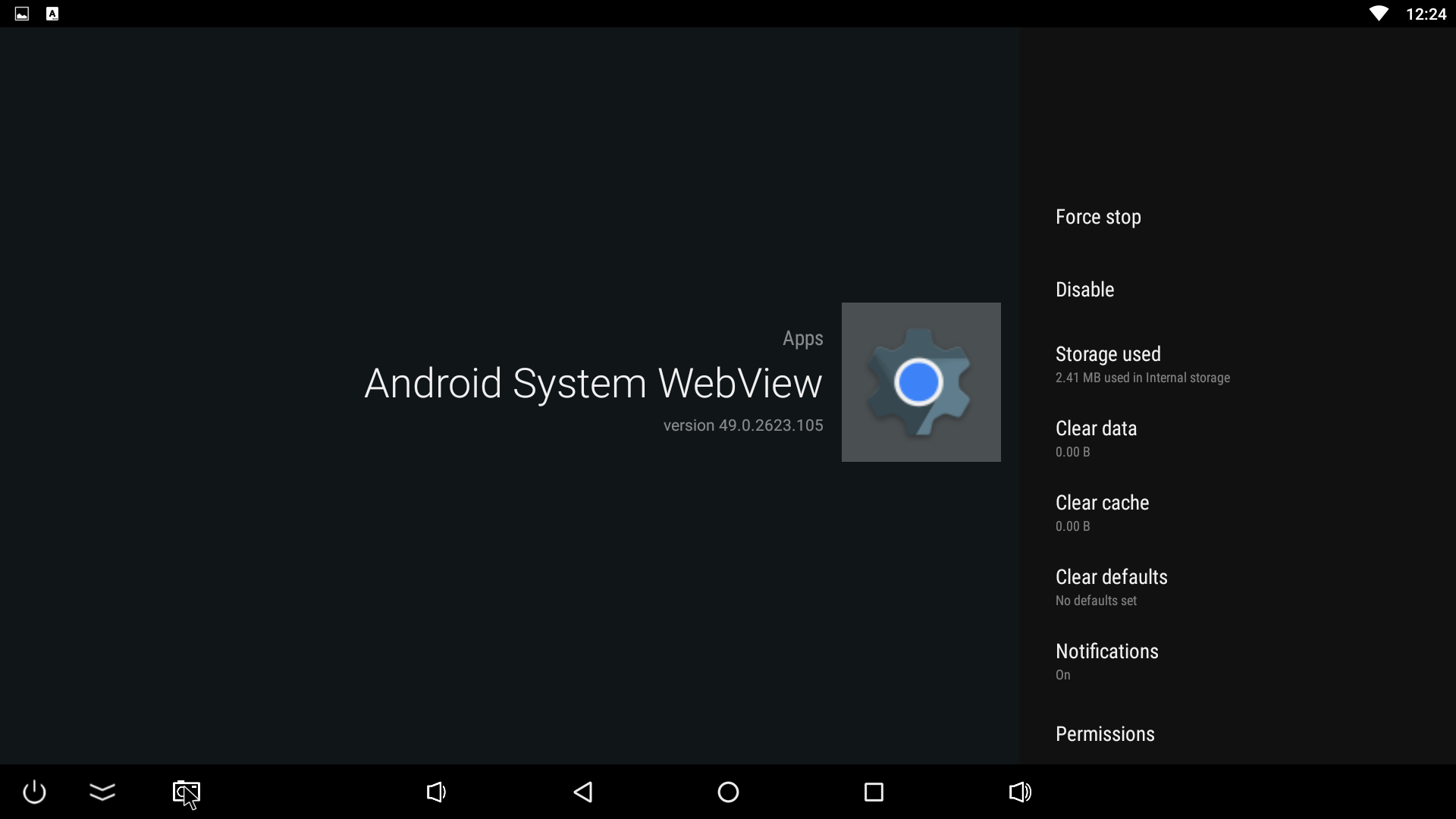 Debug Settings: Ugoos Log Viewer
Another exclusive option will be useful for developers. Simple switchers let you connect using ADB via USB or Wi-Fi. We already implemented this feature on our latest devices based on RK3229 and Amlogic S912 and now it comes for UT4.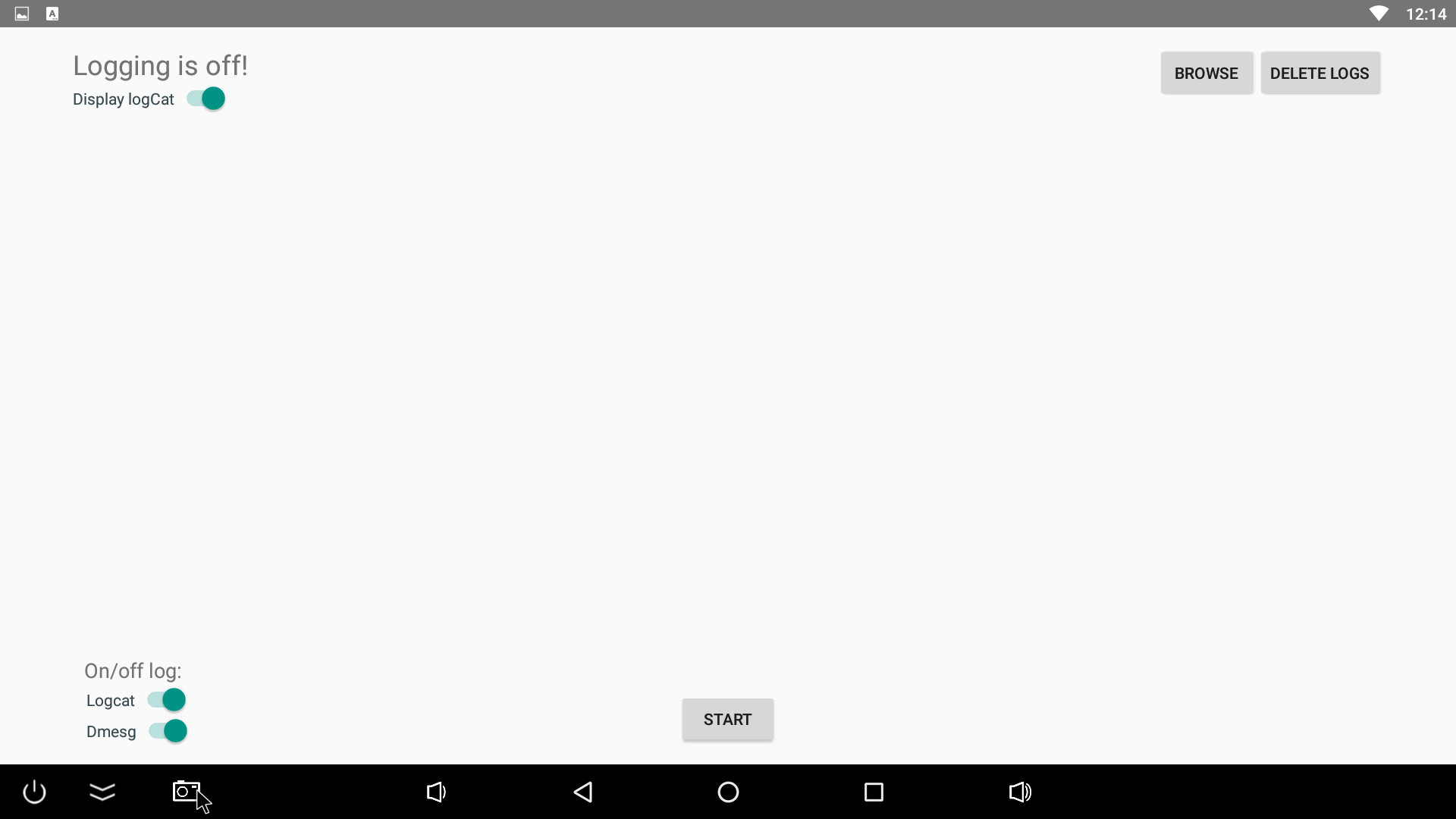 Ugoos Updater
New device updater has a new brand view. We changed and reworked update mechanism for easier operating with update files and OTA.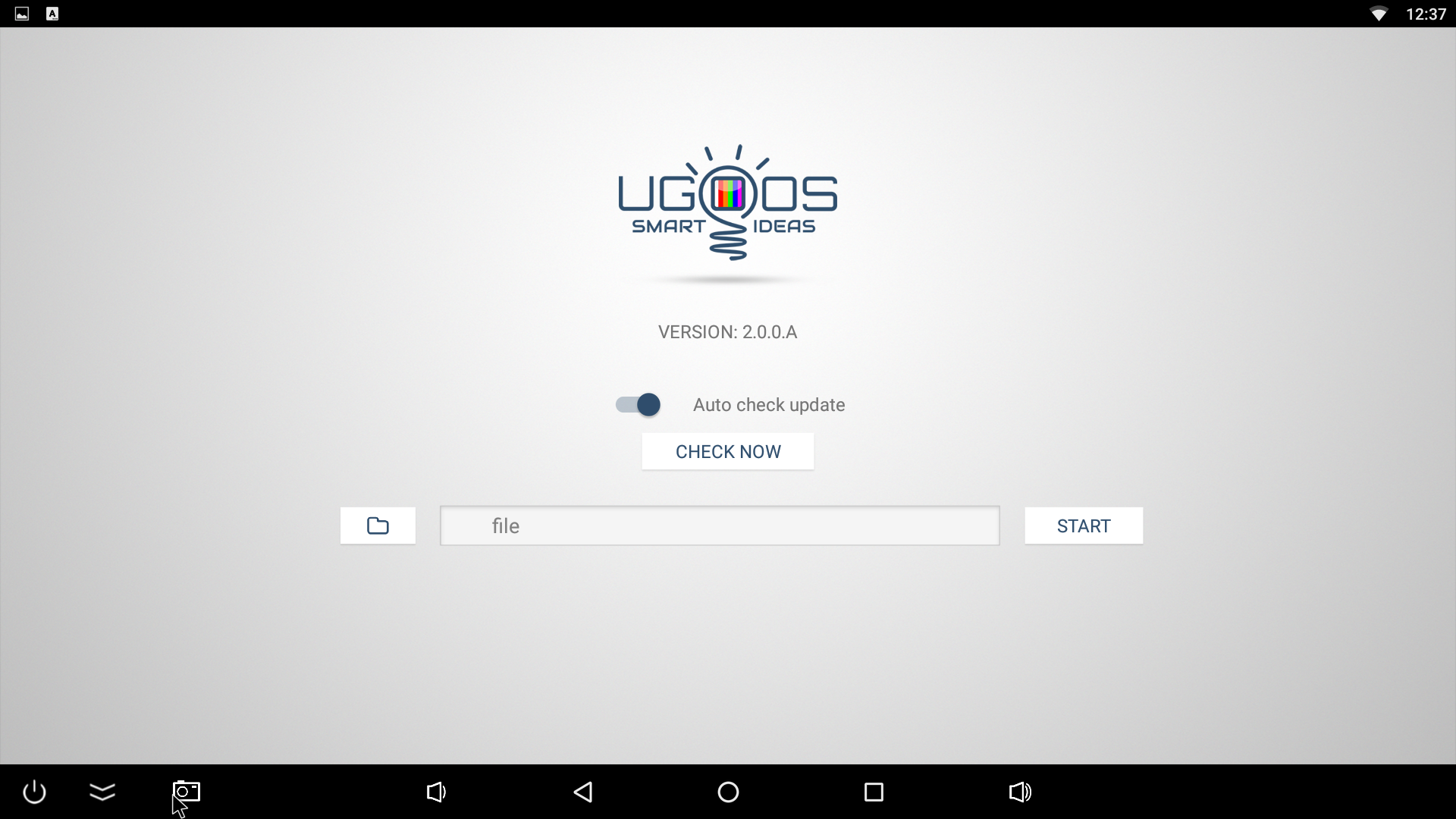 Changelog:
2.0.0
Main changes from previous version:
1. Android 6.0.1.
2. Support 64-bit applications.
3. 64-bit Google Webview instead of system Webview.
4. New Ugoos Update Service.
5. Debug Settings (Ugoos Settings -> System).
Download links:
Find us:
---
Comment(S) (11)
Comment by Axionflow | Friday, May 12 2017, 04:53PM

Thank You. A love Ugoos box. Most important, support.

Comment by Mani | Saturday, May 13 2017, 12:19AM

Will there be also a 6.0.1 Android TV version?

Comment by erpenstine | Saturday, May 13 2017, 04:12PM

Audio jitters badly in youtube.

Comment by Omar | Friday, Jun 2 2017, 07:26PM

I loaded this on a Beelink i68 (RK3368) box and it works fantastic (except wifi). The performance is very good and HDMI audio pass thru works great with the included Kodi.

Comment by Song | Wednesday, Jun 7 2017, 07:24PM

When do you post Rooting rom?

Comment by blinky | Monday, Jun 19 2017, 01:06PM

any updates for the marshmellow firmware?

Comment by Rob | Friday, Jun 23 2017, 12:14PM

Freezes a lot since the update...

Comment by Andrea | Wednesday, Jul 5 2017, 06:09PM

We need an update for the marshmellow firmware! it's July

Comment by gefattern | Monday, Jul 24 2017, 03:20PM

To all UGOOS UT4 Users come to Freaktab , a Site for TV Boxes & more . A Dev made a good working Rom for our Devices . It is a Marshmallow Rom . greetings gefattern

Comment by Andrea | Tuesday, Sep 19 2017, 02:48PM

We need an update for the UT4 marshmellow firmware! it's midle September...

Comment by Peter | Sunday, Oct 8 2017, 12:43AM

First thanks for the Update! You have one of the best supports for Androd-TV-Boxes. BUT no Security-Updates?
Успешно отправленно