LibreELEC for Ugoos AM1 & AM2
About LibreELEC from official site:
"LibreELEC is governed by a project board elected from active team members to set project goals, priorities, and take executive decisions. The board ensures project tasks are distributed among volunteers; we operate on the principle of "many hands make light work" and no project task should ever depend on the skills or efforts of a single person. In the long-term we intend to preserve the collaborative nature of the project by registering LibreELEC as a non-profit charity or foundation."
LibreELEC is 'Just enough OS' for Kodi, a Linux distribution built to run Kodi on current and popular mediacentre hardware. This is an evolution of the popular OpenELEC project. We prepare our build for KODI users make it the most convenient and stable.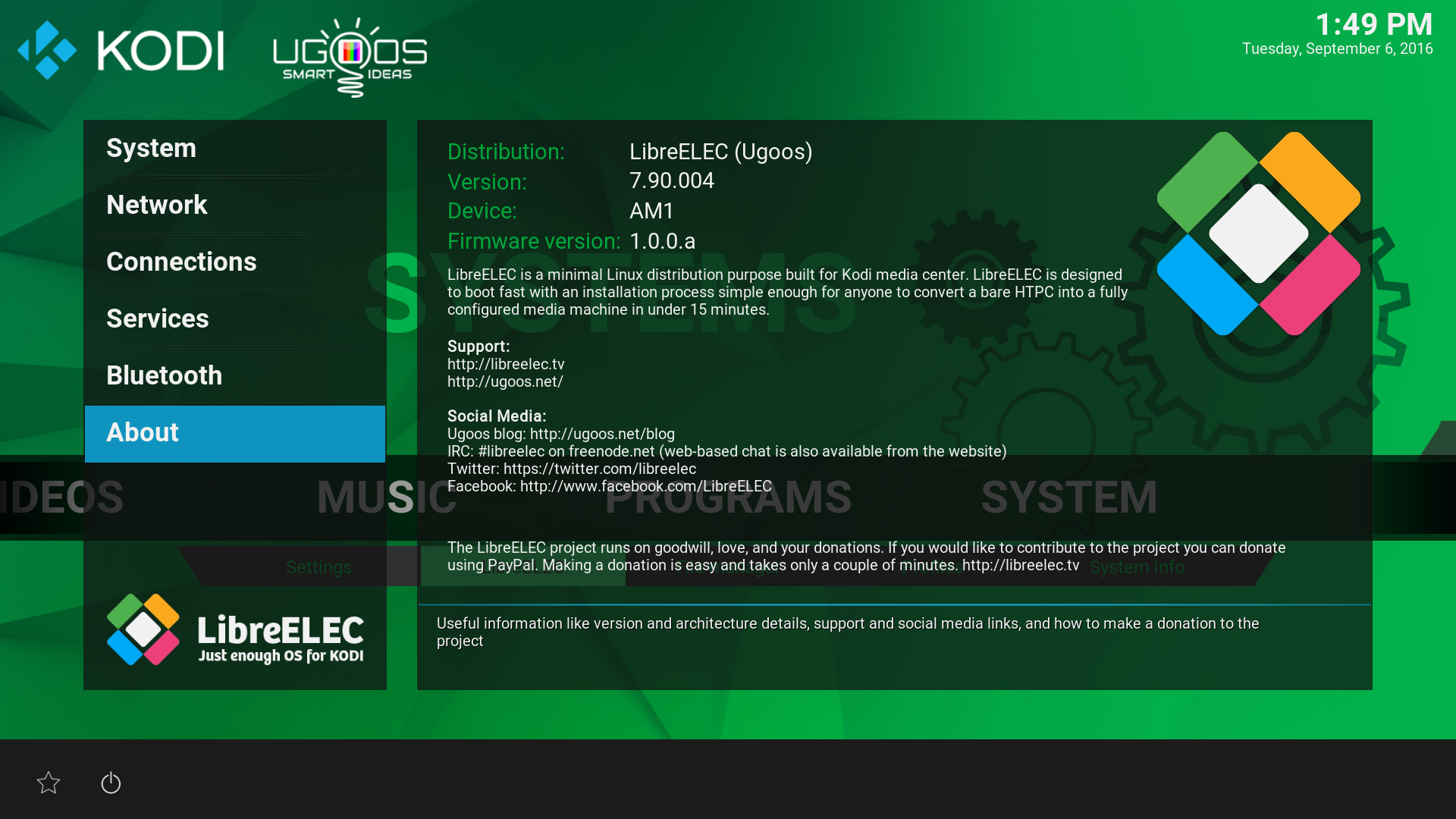 Ugoos LibreELEC has several convenient definitions and improvements:
Convenient installation and restore:
You can install LibreELEC on your current firmware using update from flash drive via recovery (details) and all your files will be safe. If you want to get back to android firmware, you just use full OTA pack of latest firmware for your device and update it from flash drive via recovery again.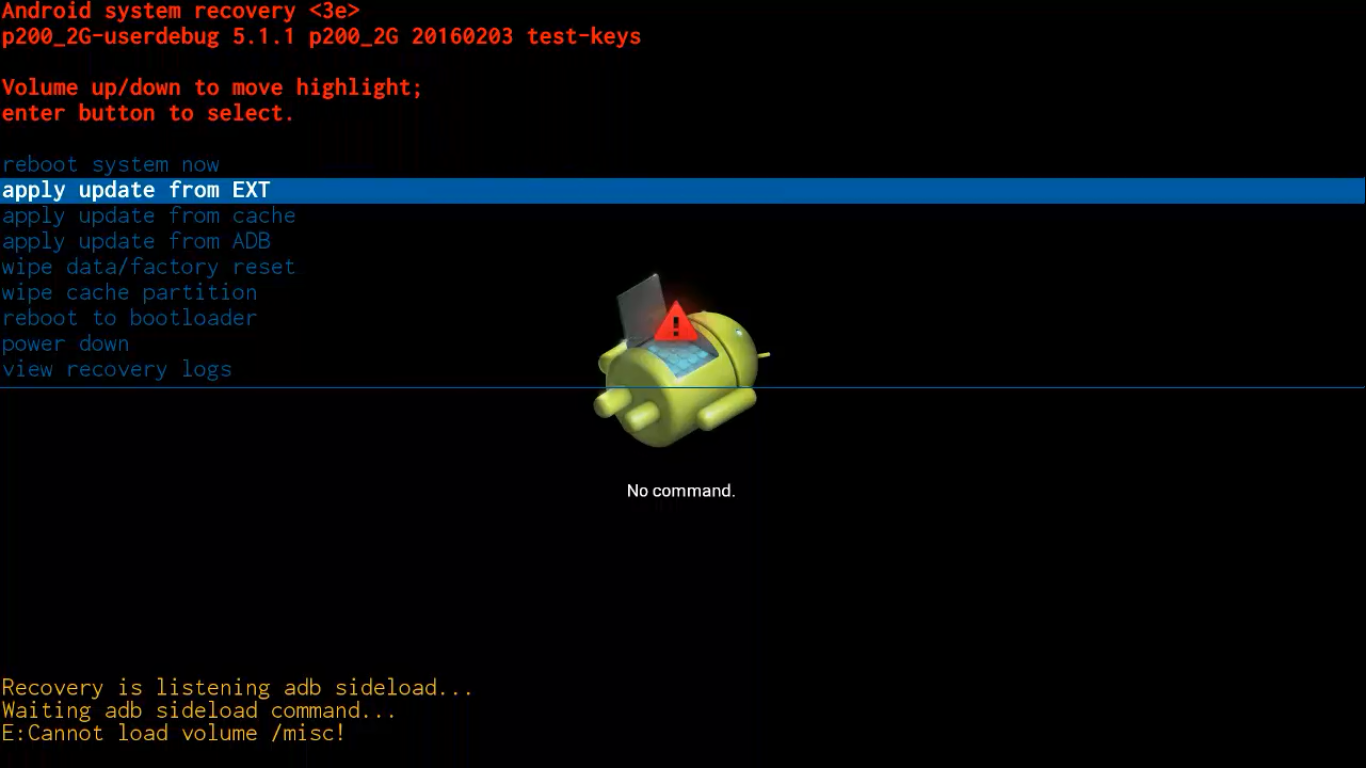 OTA updates
For our LibreELEC project we also provide OTA update, so you need host PC only one time for first install
4K Resolution
Now more and more our customers have 4k TV sets and it's very important to offer 4K resolution in standard settings. Unlike other projects, we provide 4K only for 30Hz, in next we update we try provide stable capability for all TVs on other frequencies.
Ugoos Theme
We implement our original Ugoos team from official Kodi. So if you used to see custom Kodi instead of original one, it will not be a new definition for you. If it is more pleasant to use standard "confluence" theme it is not a big problem. Just run Appearance – Settings and change it at your taste.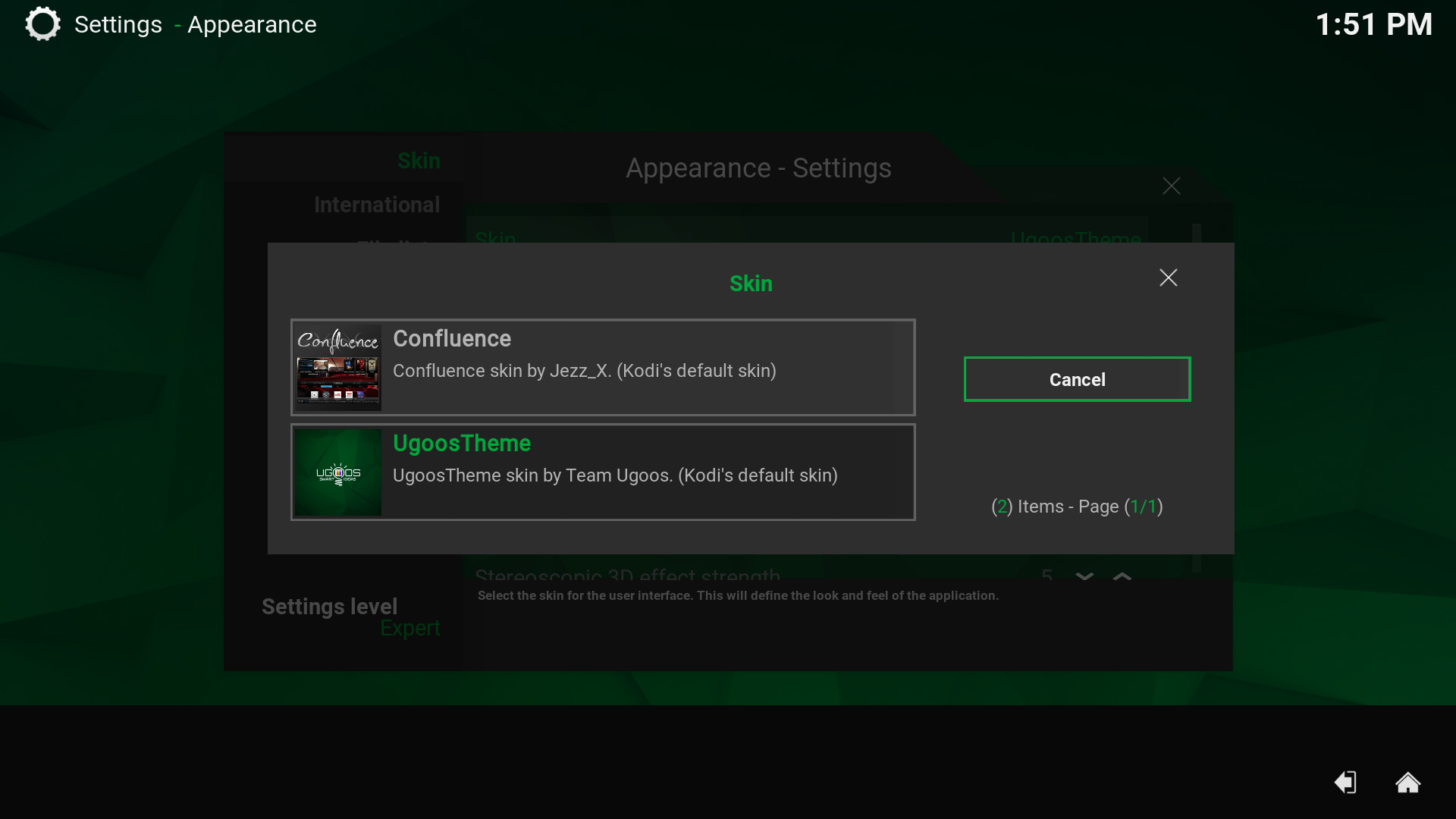 It is our first LibreELEC project, but we already looking forward to see what we can improve first of all.
In our plans:
Release Kodi 17 Krypton on in our LibreELEC project.
Ugoos theme adaptation.
Providing capability for more resolutions
Downloads:
---
Find us:
---
Comment(S) (2)
Comment by CGarces | Wednesday, Jan 4 2017, 02:31AM

Were is the source code of this LibreELEC mod?

Comment by donita | Tuesday, Jan 10 2017, 09:33PM

your download link is broken, please fix it . thanks <a href="http://www.flasherhp.com/custom-rom-miui-8-global-beta-andromax-r/"></a>
Успешно отправленно