Firmware V 1.0.0 (upd v1.0.1) for Ugoos UT4: Details
Here are some details:
Ugoos KODI
The most distinguishing visual part of a new firmware is built-in 16 Jarvis Ugoos style Kodi. We created brand design for Kodi and implemented Rockchip patches for better playback and performance.
Important: Ugoos Kodi comes with OTA, but you will be able to use your add-ons and themes on previous version until you reboot device. If you reflash your device manually using IMG file, Ugoos Kodi will be already pre-installed and ready for using.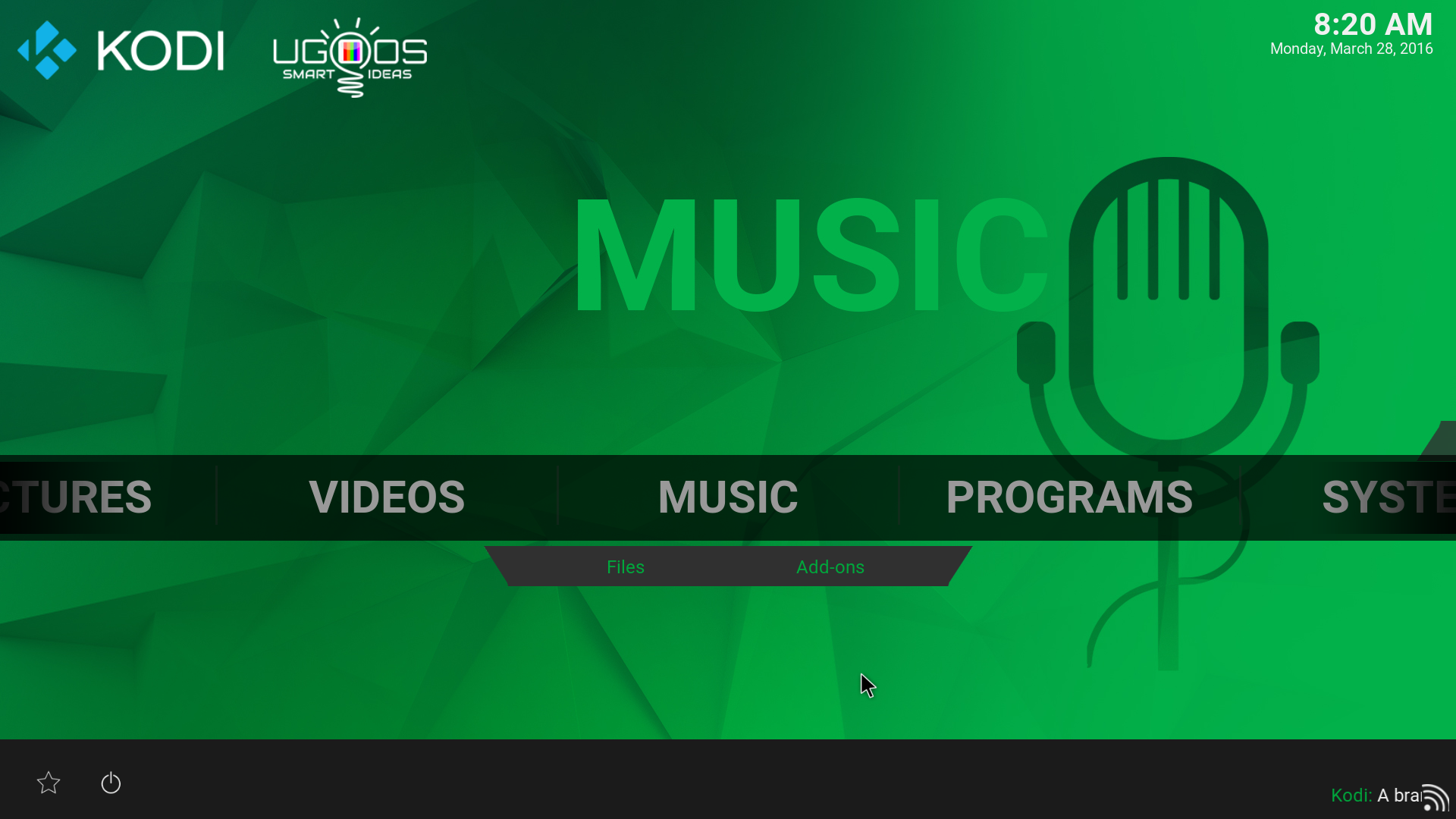 Hardware Monitor
This Feature gives you access to TV Box hardware parts values in real-time. Detailed device statistic in upper bar is already implemented in Ugoos Amlogic series. You can choose type of displayed information: graphical statistic, text values or both.
You can activate Hardware monitor in Ugoos settings.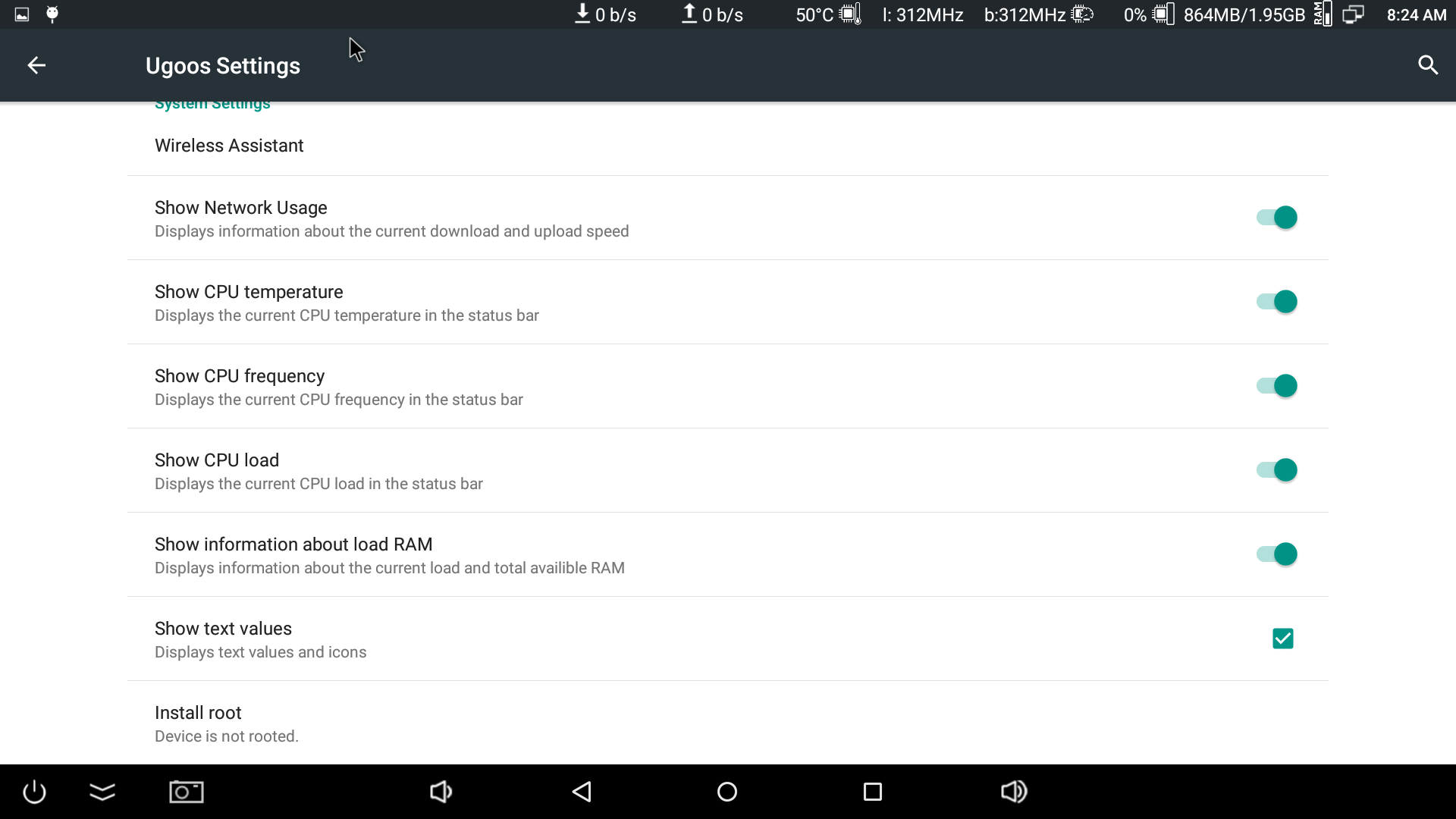 Screen orientation
Screen rotation feature let use UT4 for a wider amount of non-casual tasks. UT4 becomes more convenient for displaying different types of information. New function let you choose screen positions with six different settings including forced orientation for all applications.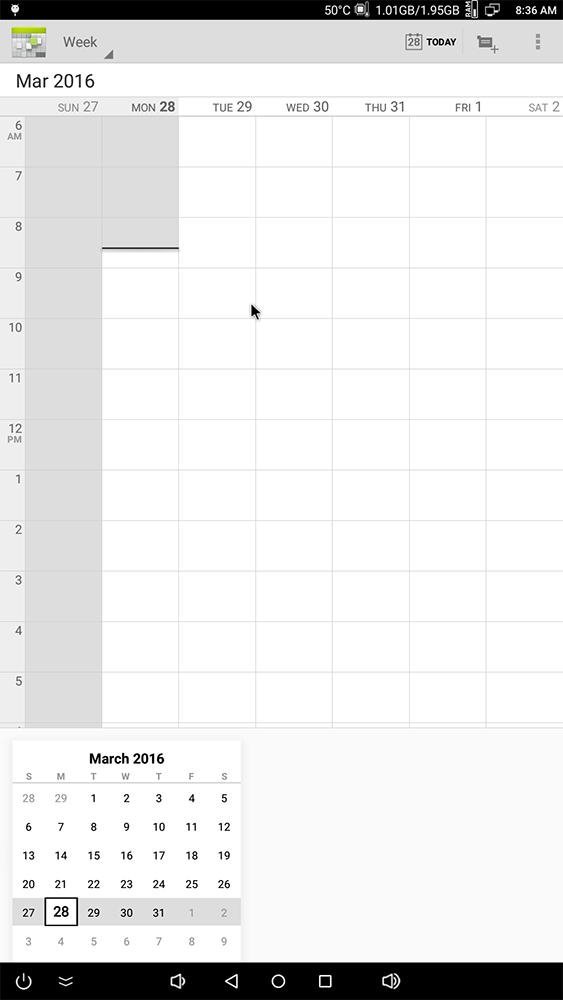 Choose screen orientation you can in Settings - Display – Screen orientation
Multi-window Mode
We already introduced this function for our Rockchip 3288-based devices. Now it's available for Ugoos UT4. Multi-window turns casual android TV Box theme into PC-like system with task panel and info about used applications as you used to see on Windows or Linux based computers. This feature will be very useful for those people who has interest to display more than one active application at the same time.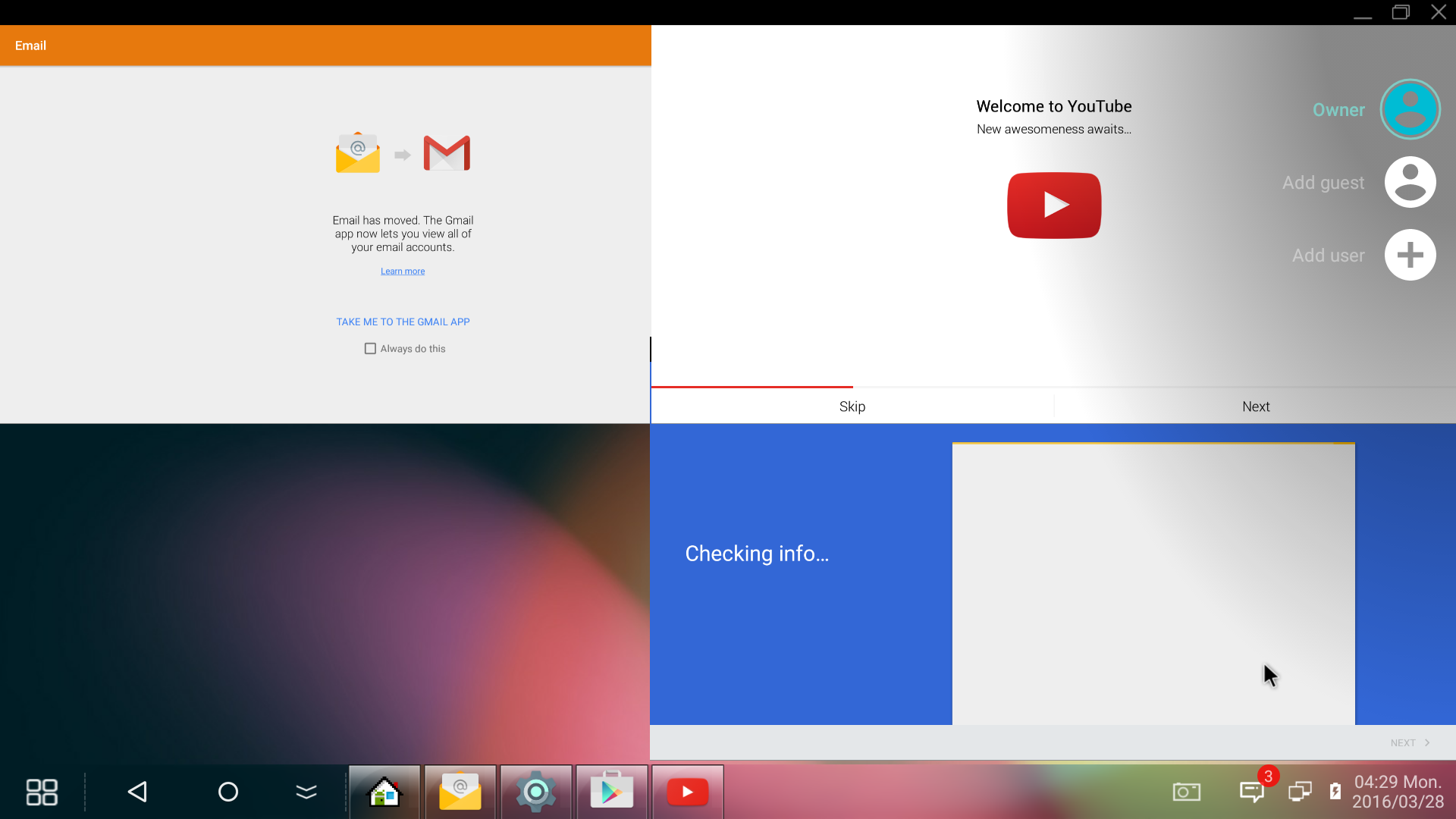 Turn on Multi-window Mode you can run Settings – Display – Multi Window
Next to 1.0.0 we released 1.0.1:
1. Fixed a sound loss bug after powering off the TV Box.
2. Improved video playback for several codecs.
Full changelog and donload link for IMG file you can see HERE
---
Find us:
---
Comment(S) (3)
Comment by Philip | Saturday, Apr 2 2016, 08:06PM

OTA doesn't work. I keep getting the retry button. I have un rooted the ut4 but still no luck. I notice that this YouTube video has the same problem (at the end). http://www.youtube.com/watch?v=Q5DCODtd_4U

Comment by Steph | Sunday, Apr 17 2016, 11:21AM

I like this firmware, finally the KODI can play movies smooth with Dolby and DTS sound! But only one missing option: the auto framerate switching dosn't work. Can you implement that in next release, please?

Comment by Lukas | Sunday, Apr 17 2016, 07:40PM

OTA does not work (Germany) like shown in the video. I had to reflash manually to 1.0.0, because OTA was not working back then. Now, with version 1.0.1, OTA is again no-functional. There is no error message, as shown in the video at the end.
Успешно отправленно